Our country has its 70th anniversary,
We are witness the wonderful yesterday.
We are feeling the beautiful today,
We are looking forward to a hopeful tomorrow!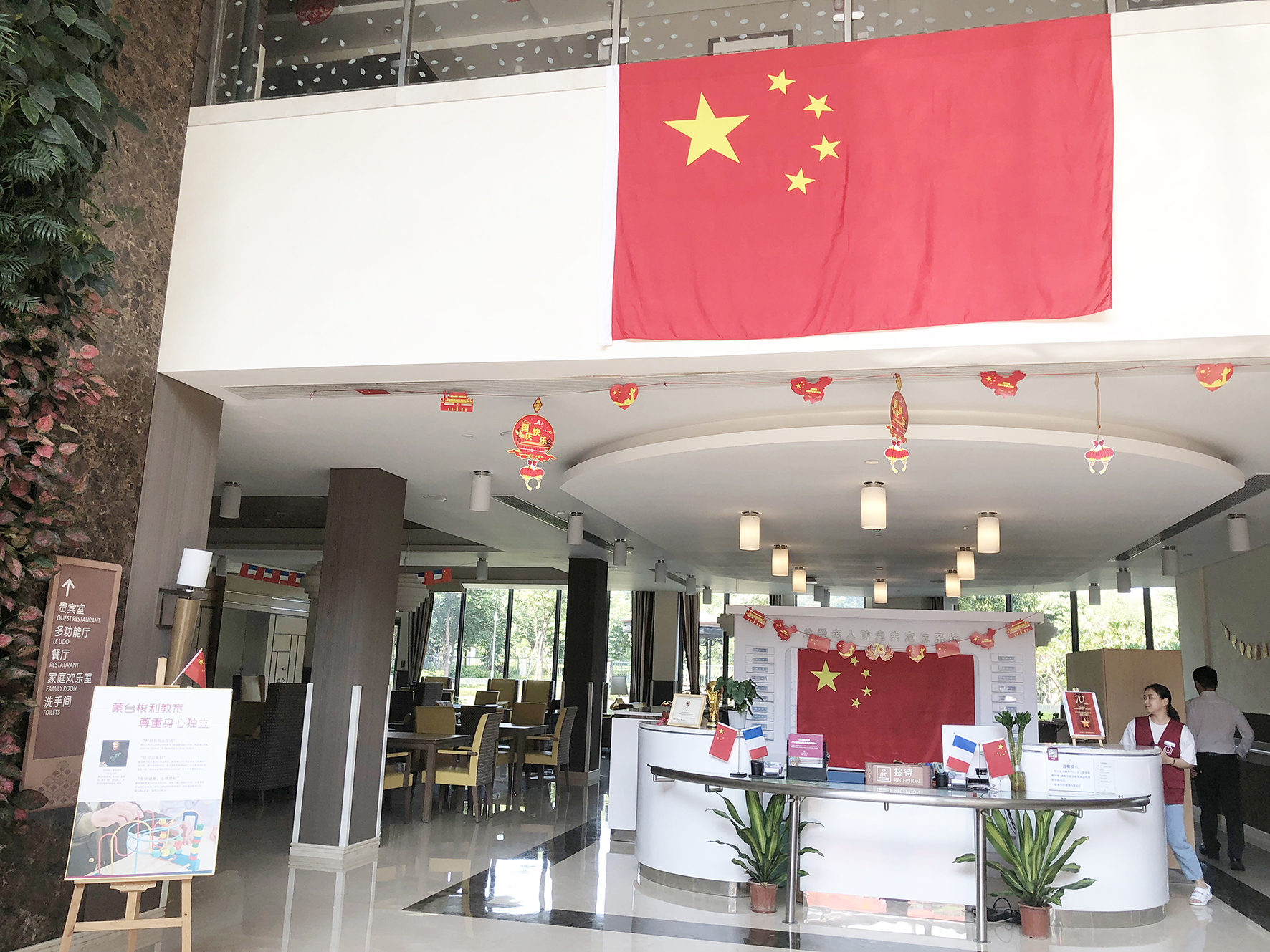 It's you, who established a nation for us, also built a home for us.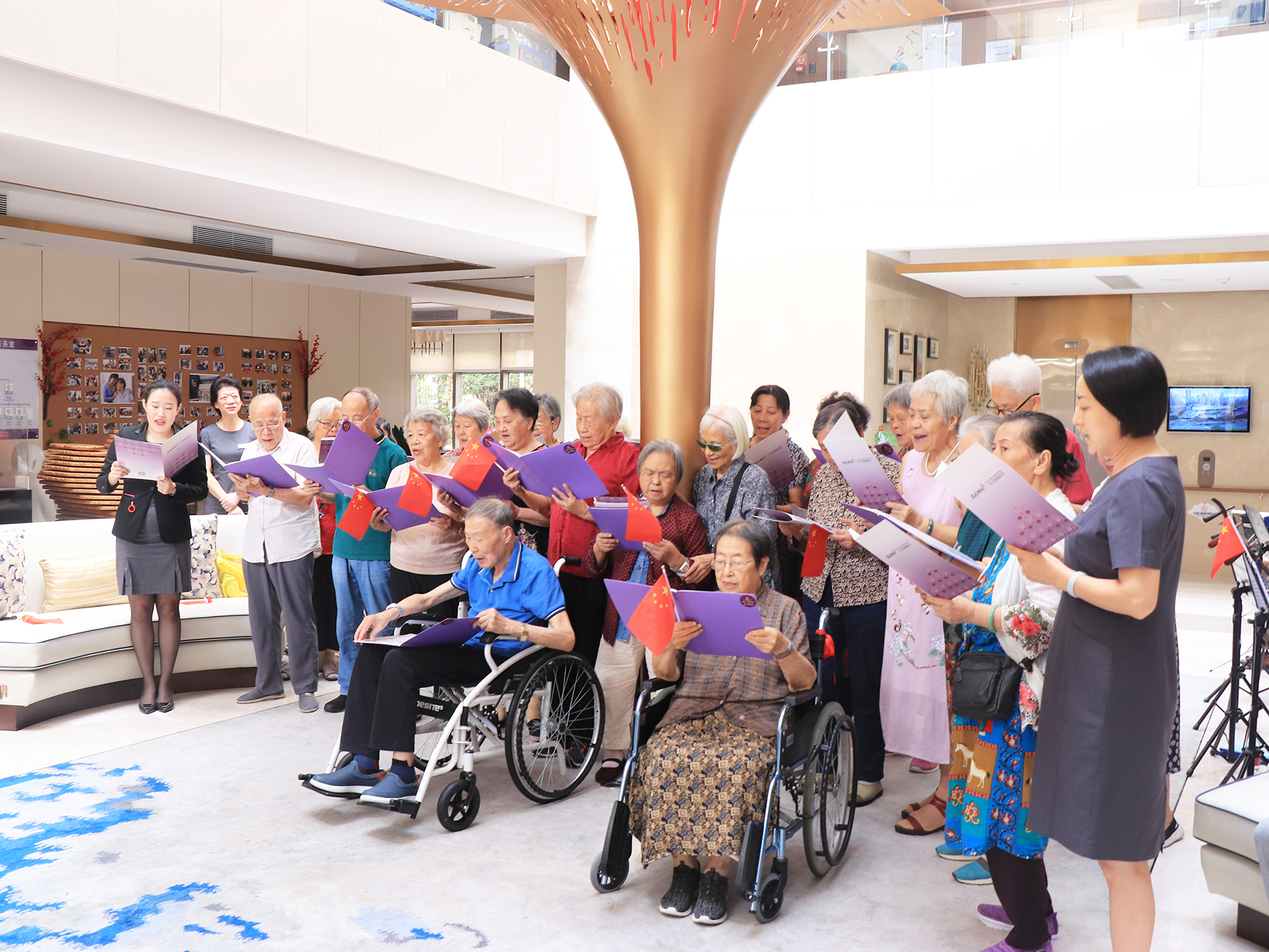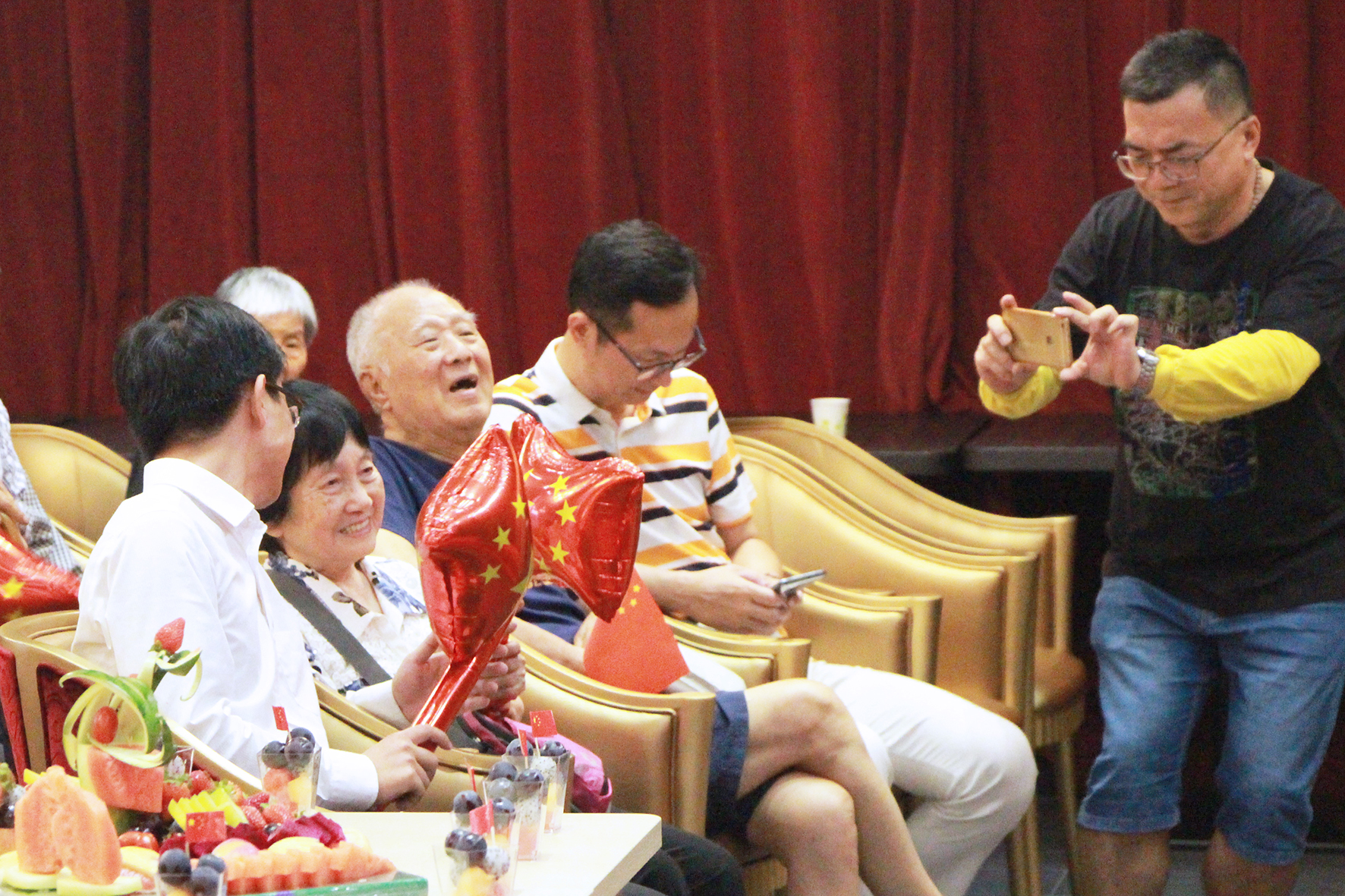 It's you, who witnessed the growth of our motherland, also accompanied our growth.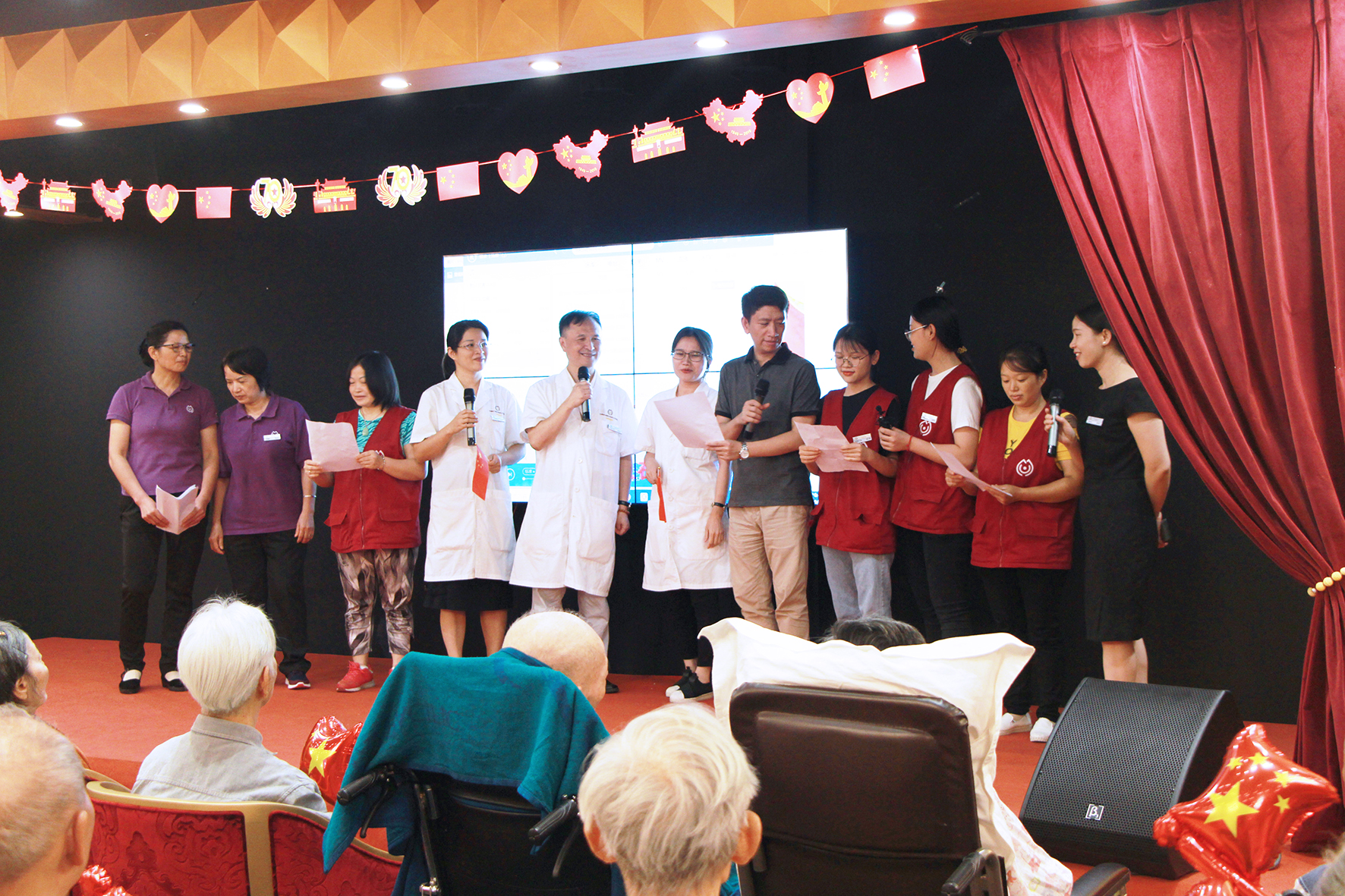 It's you, who wrote the glorious history of the nation, also accommodates our ignorant youth.
It's you, who dedicated yourselves to the construction of our homeland, also educated us with your deep love.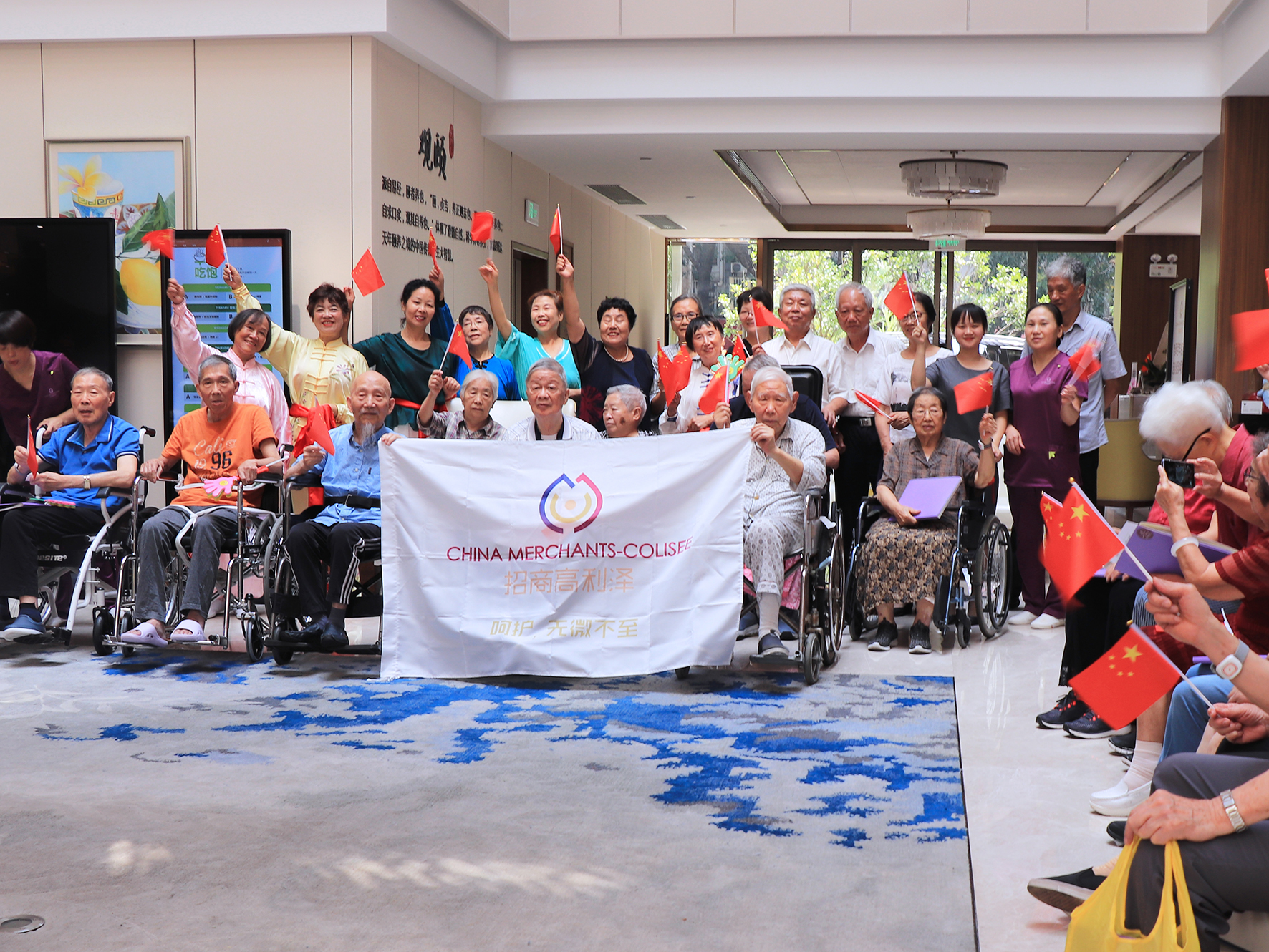 It's you, who worth enjoying a colorful life of the moment, also with the perfect care from us.