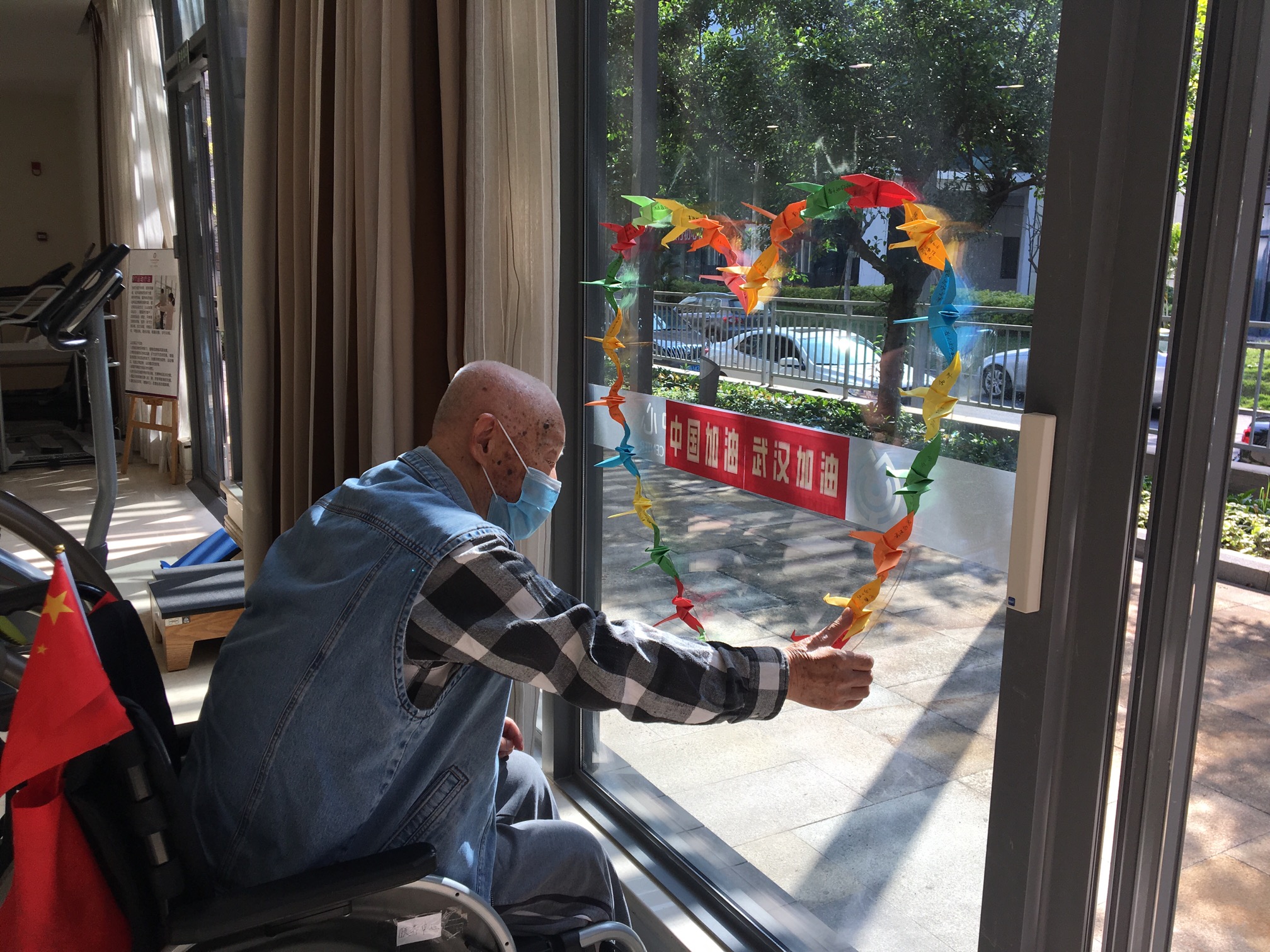 Here is our home. We started a new life here, we found new fun here, we made new friends here.
At the beginning of 2020, in the face of the violent epidemic caused by the new coronavirus, employees chose to stay in the nursing center and stay with the residents to fight the epidemic together.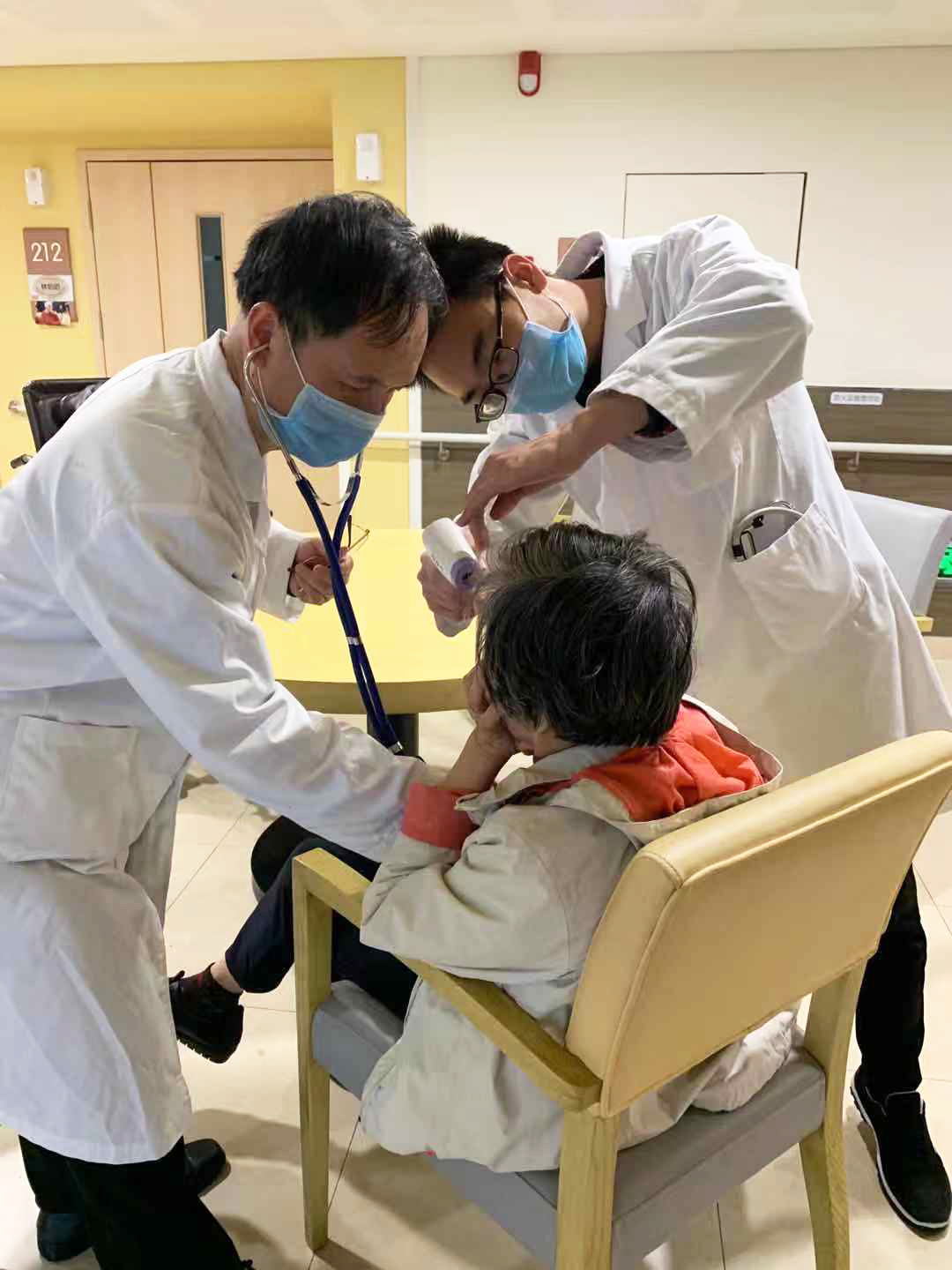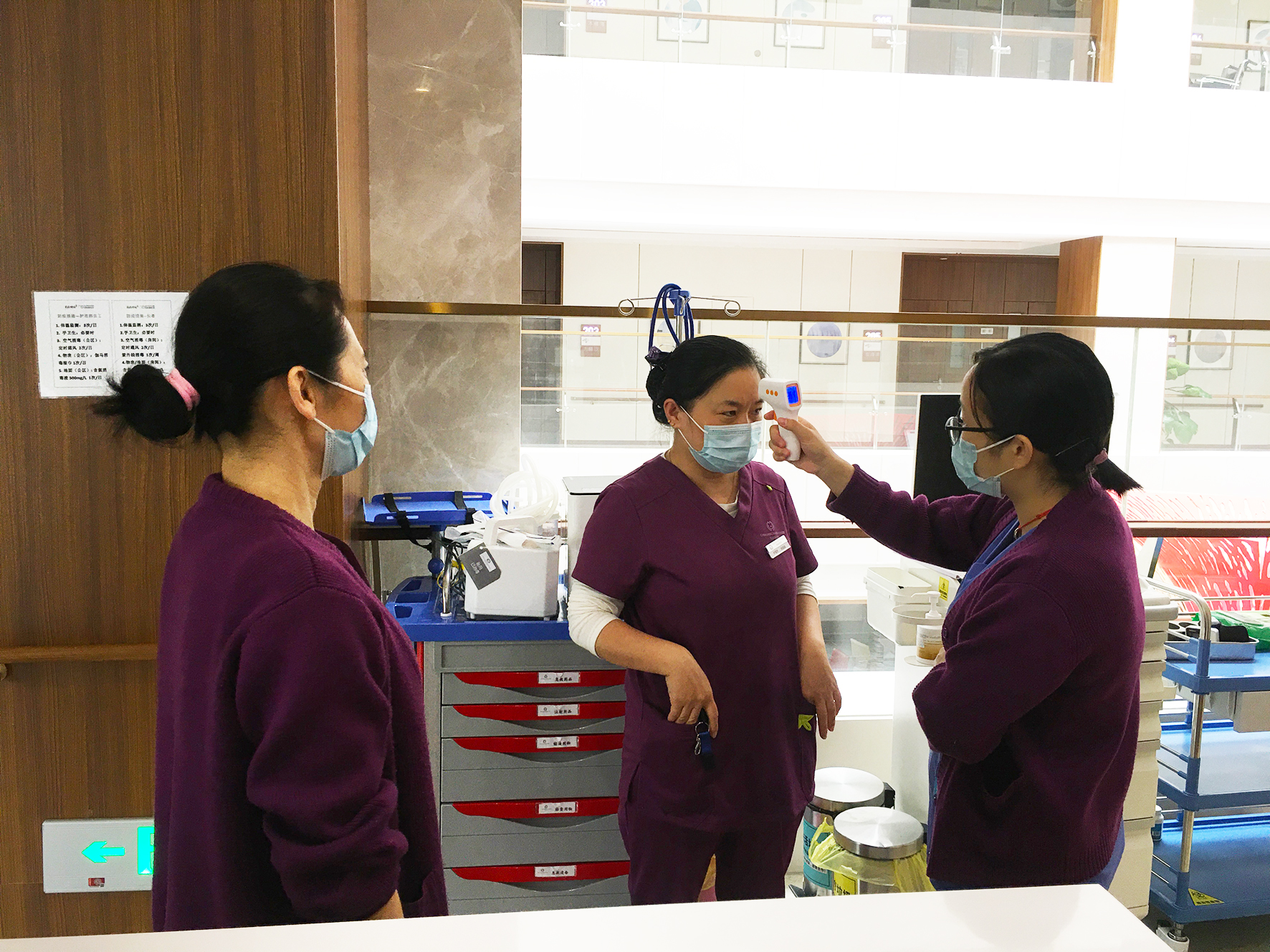 Three temperature tests are performed daily for the elderly, and employees monitor each other.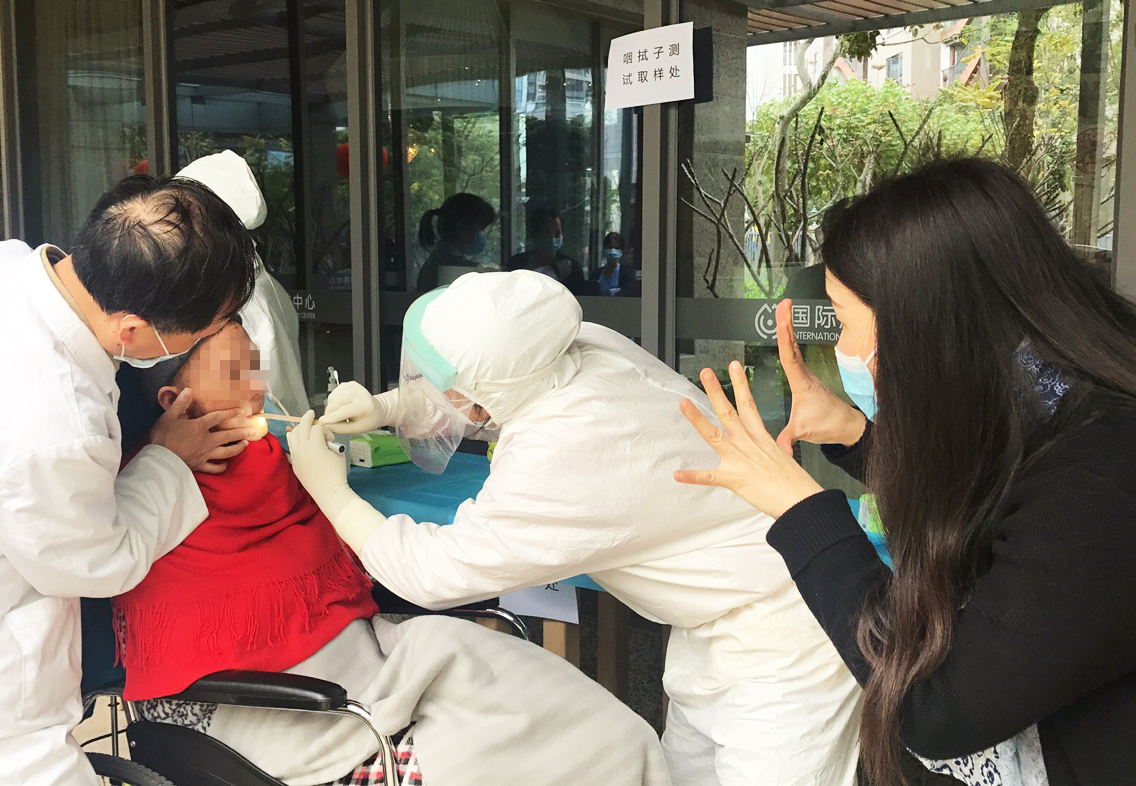 Cooperate with local disease control institution for nucleic acid sampling and testing.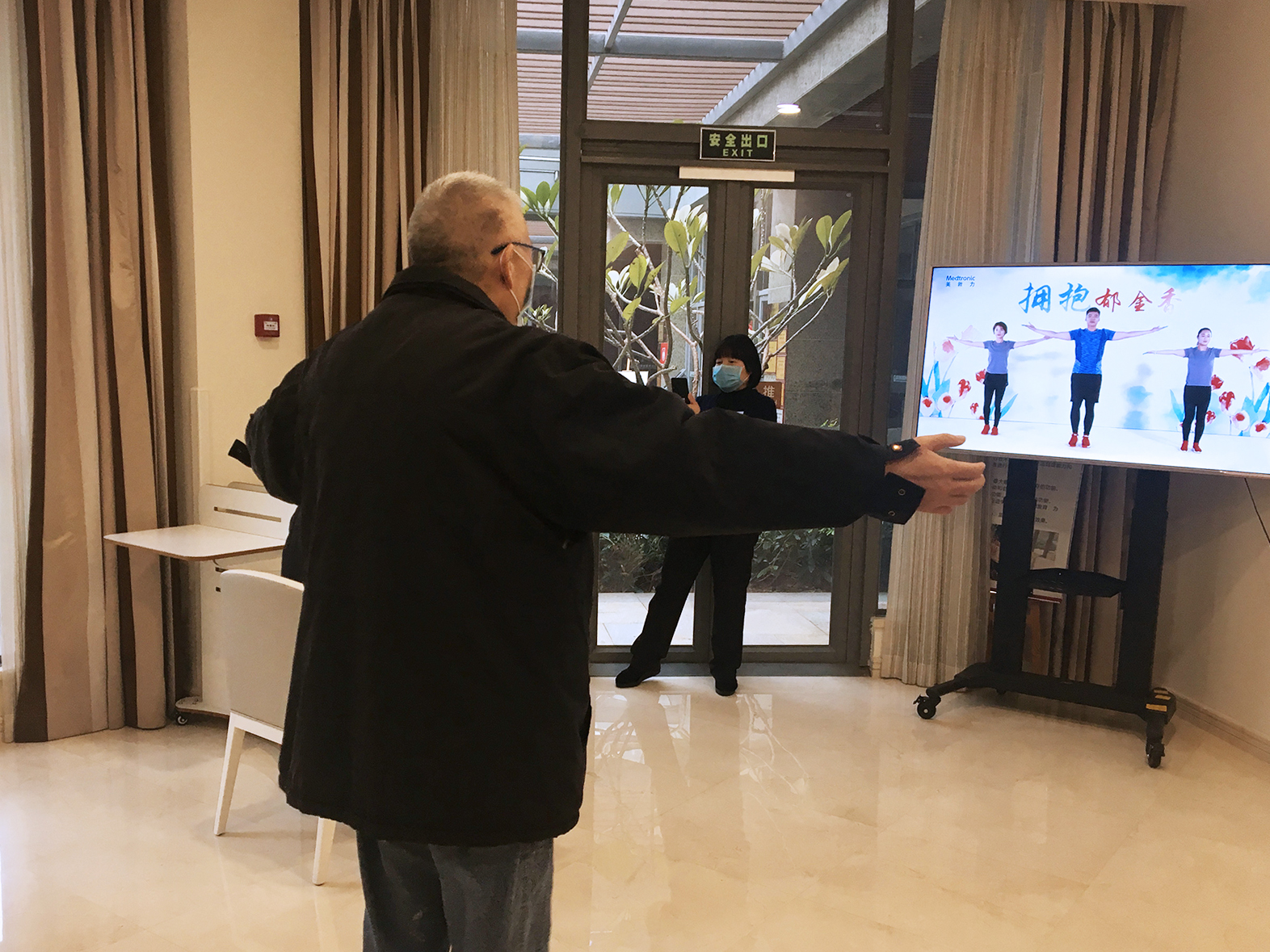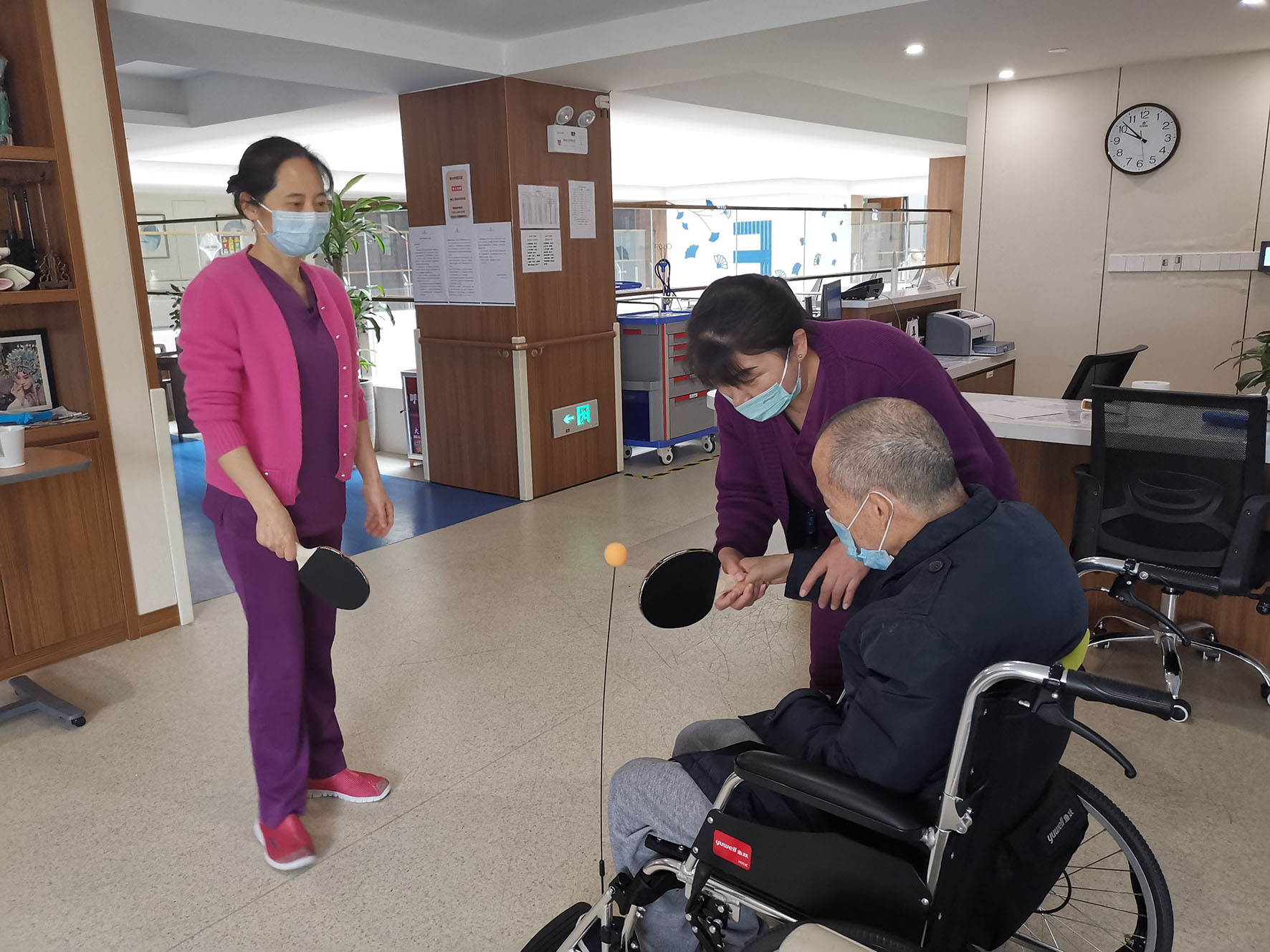 Maintaining daily exercise, under the guidance of the rehabilitation therapist and the caregiver, easy and simple small activities indoors or breathing fresh air outdoors can also help the elderly to improve immunity.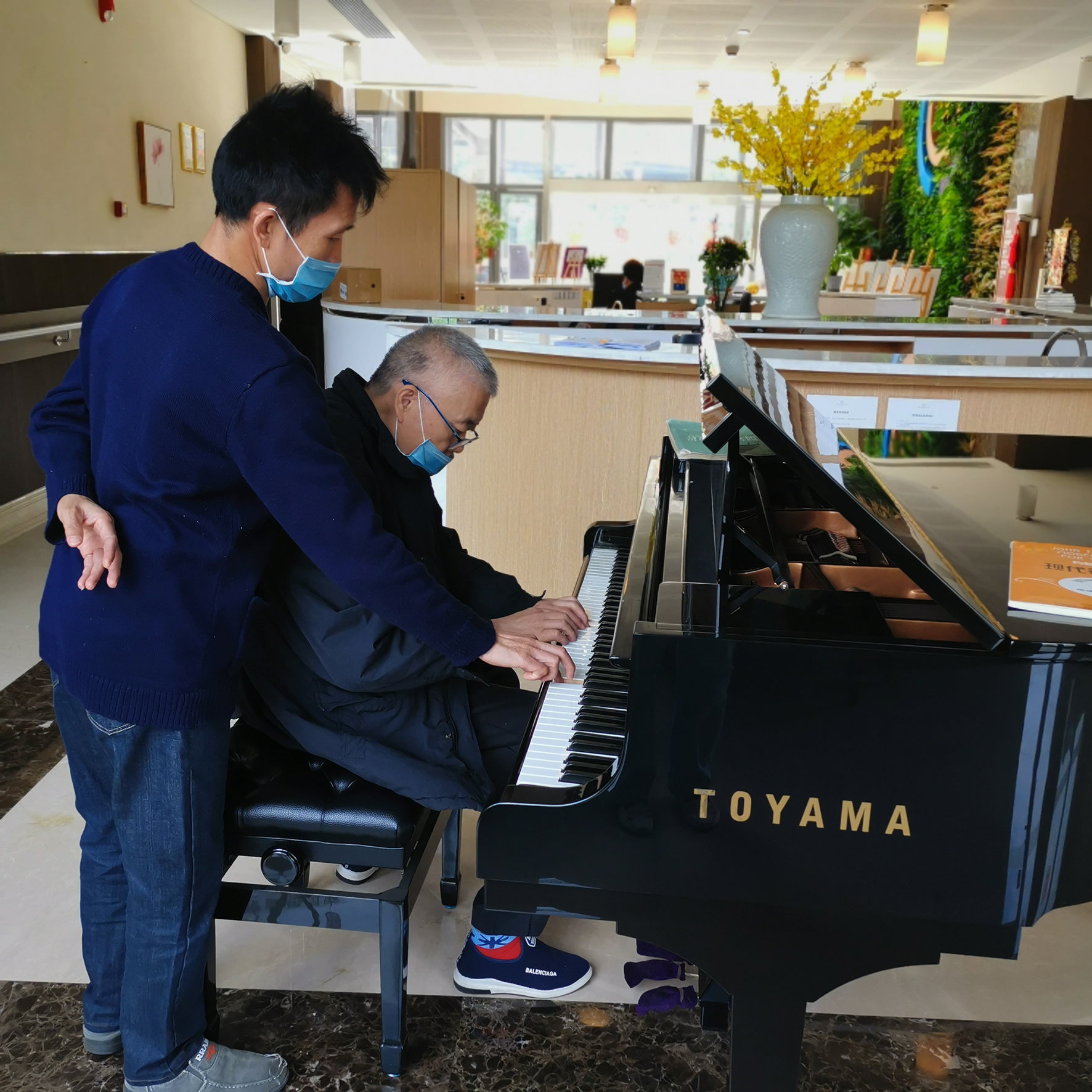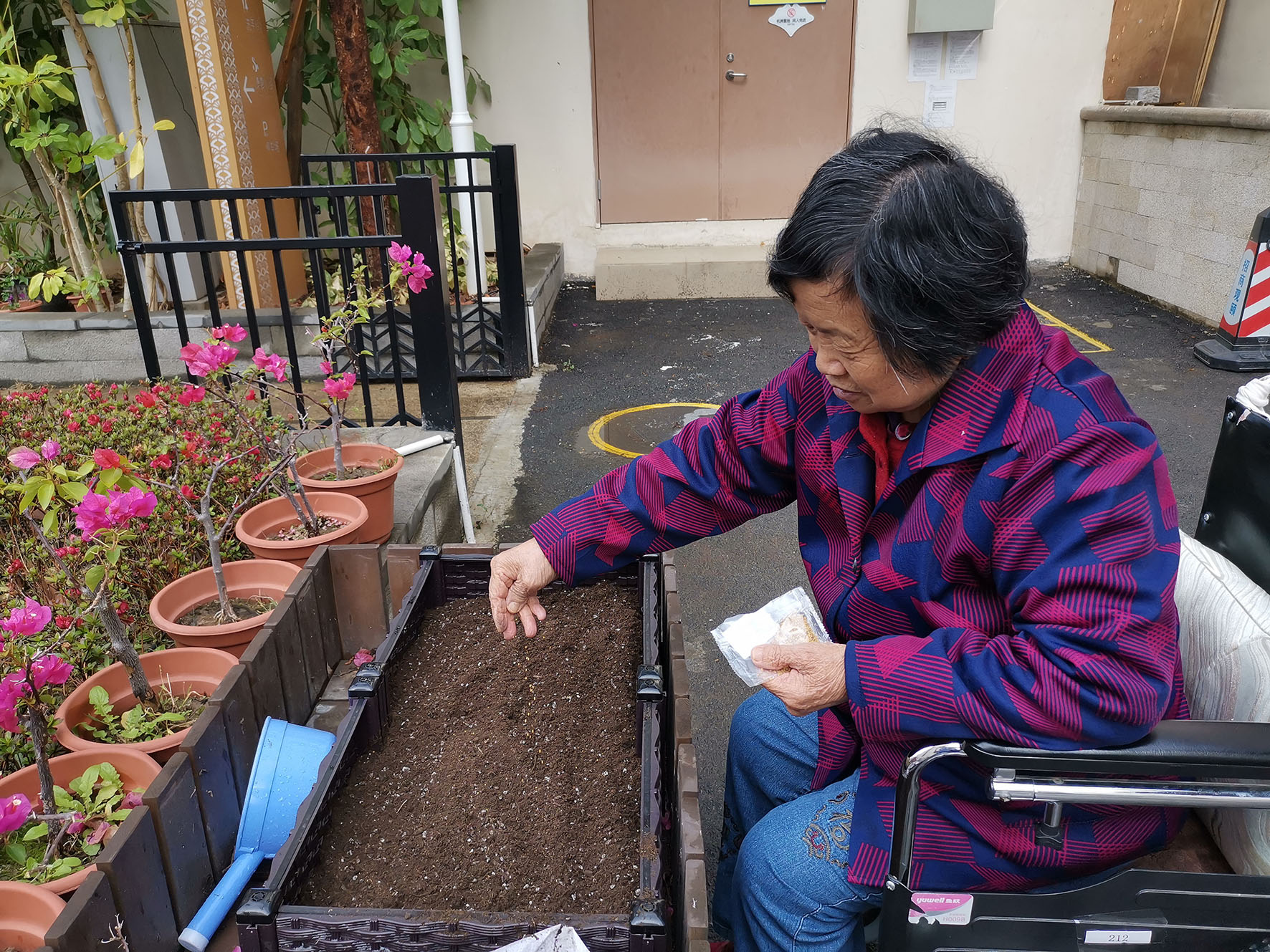 We keep our hobbies, even in this special period, we do not ignore the joy of life.
We will never forget celebrate the important days, the joy is also shared with everyone.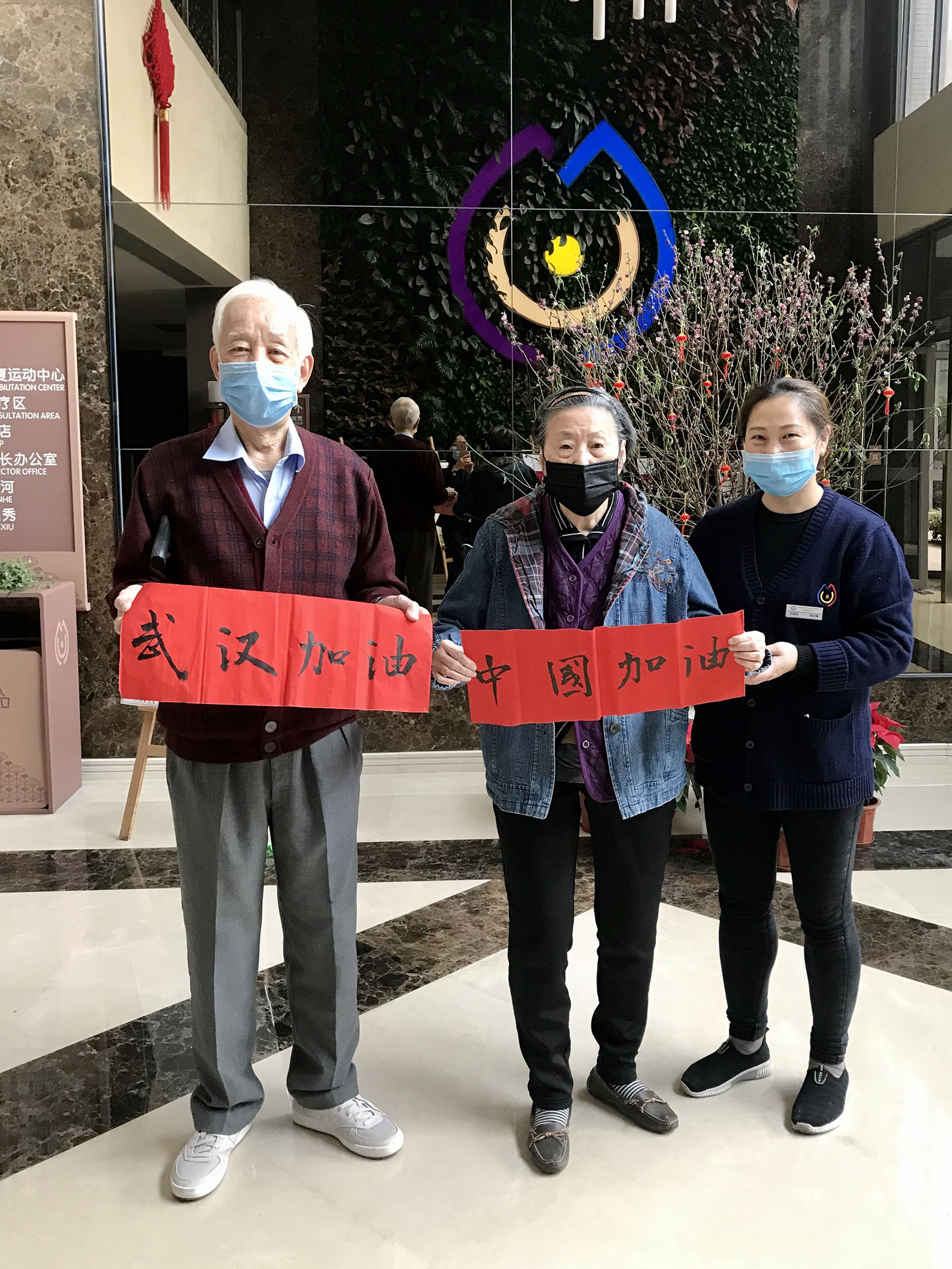 And,
we use our own way to cheer for the heroes fighting in the front line.