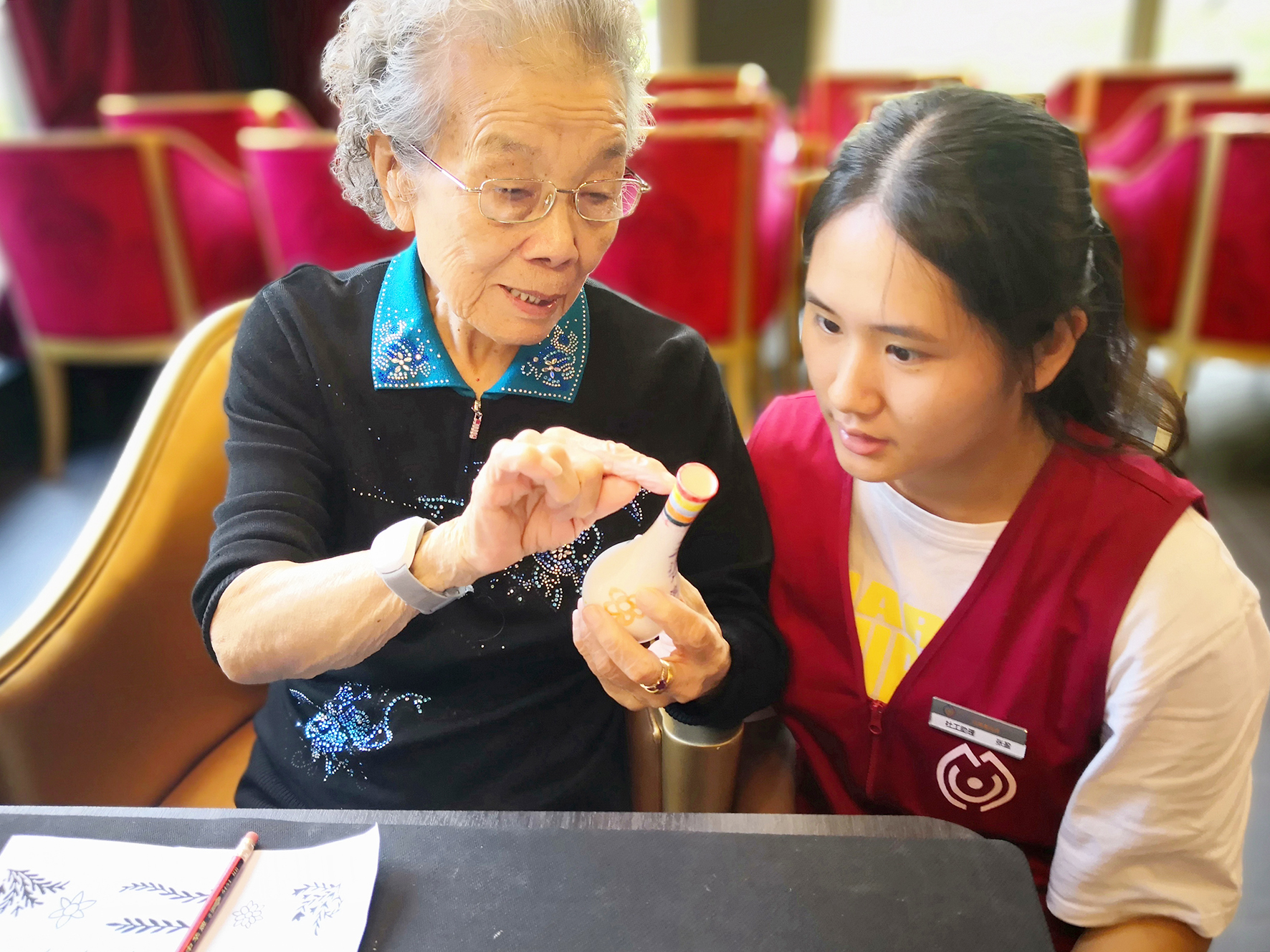 In China Merchants-Colisée, everyday life is  full of happiness.
From the beginning, we have had already 50 residents in our family.
Here, they have found their interests in the daily life, they made new friends, and they become stronger and happier than before.
Now, let's see what happened in this happy family.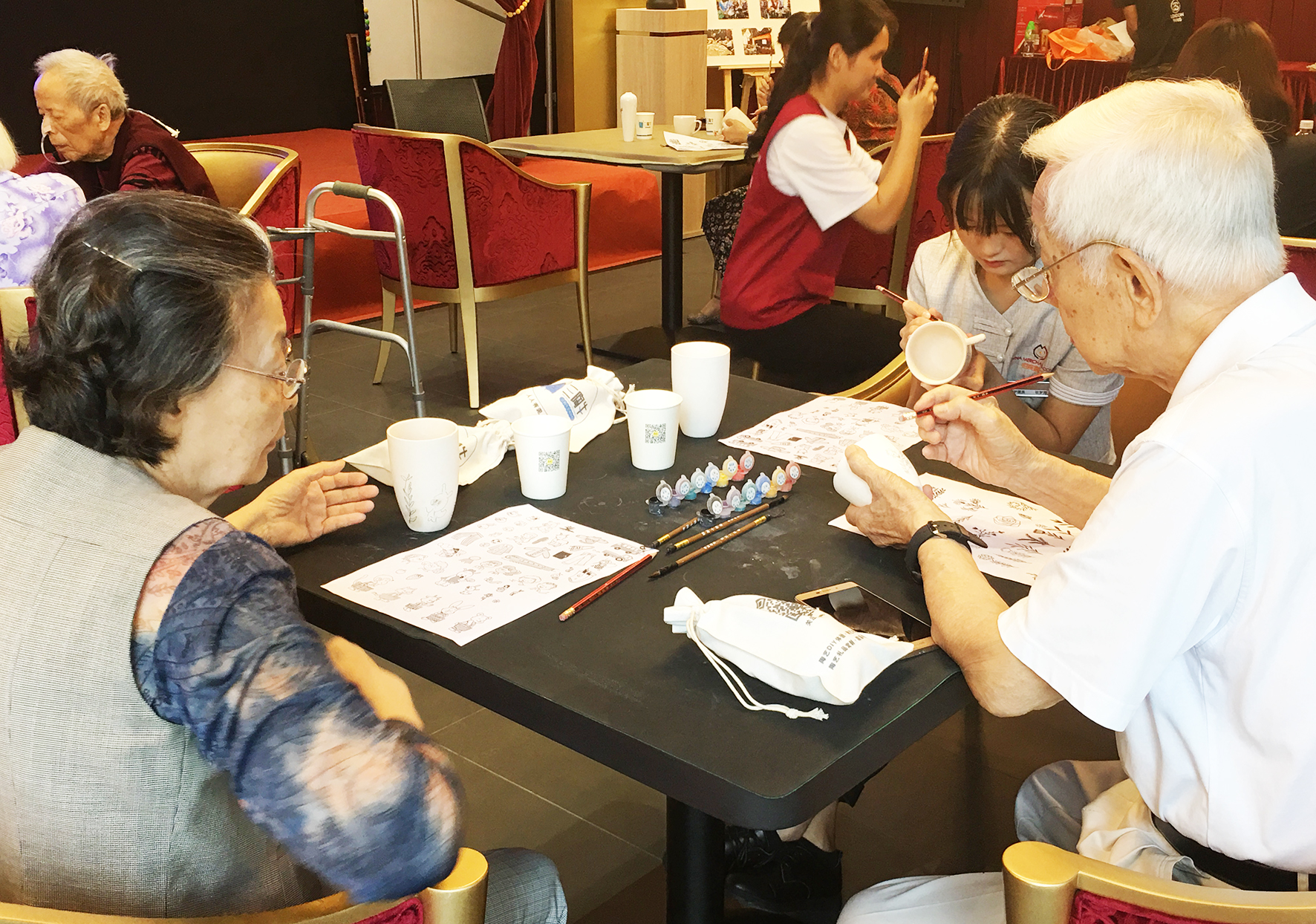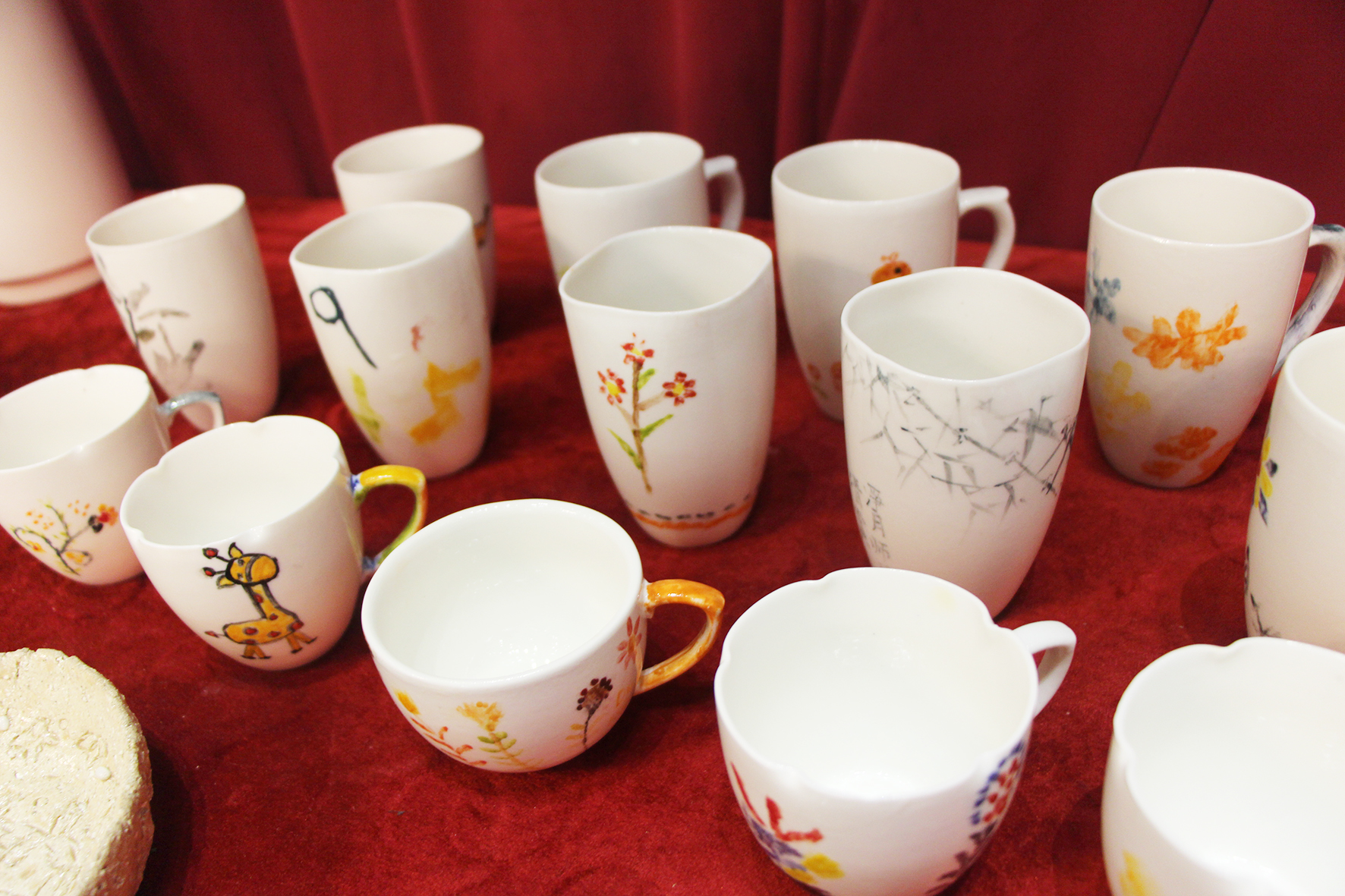 Residents' works in the pottery class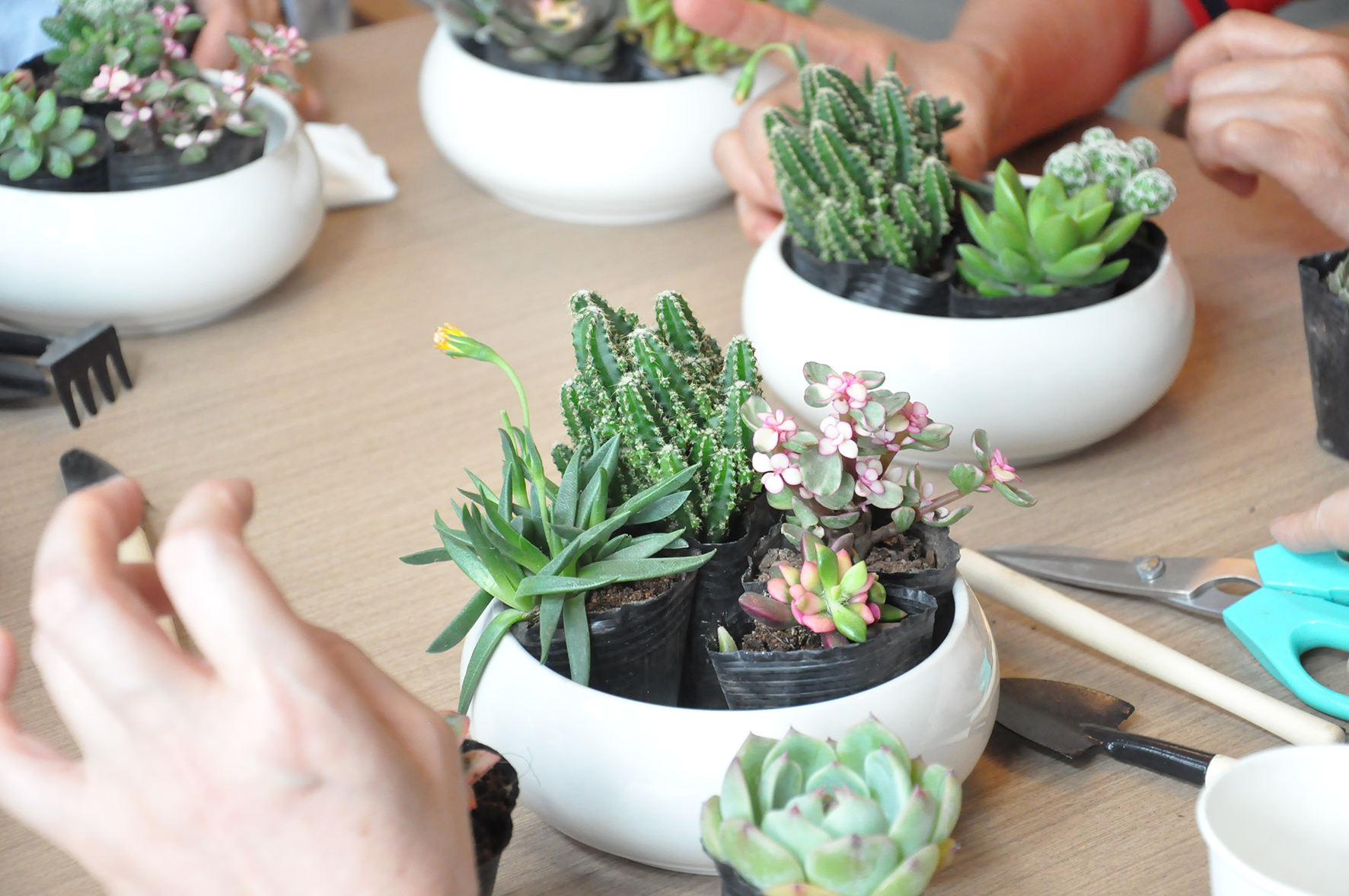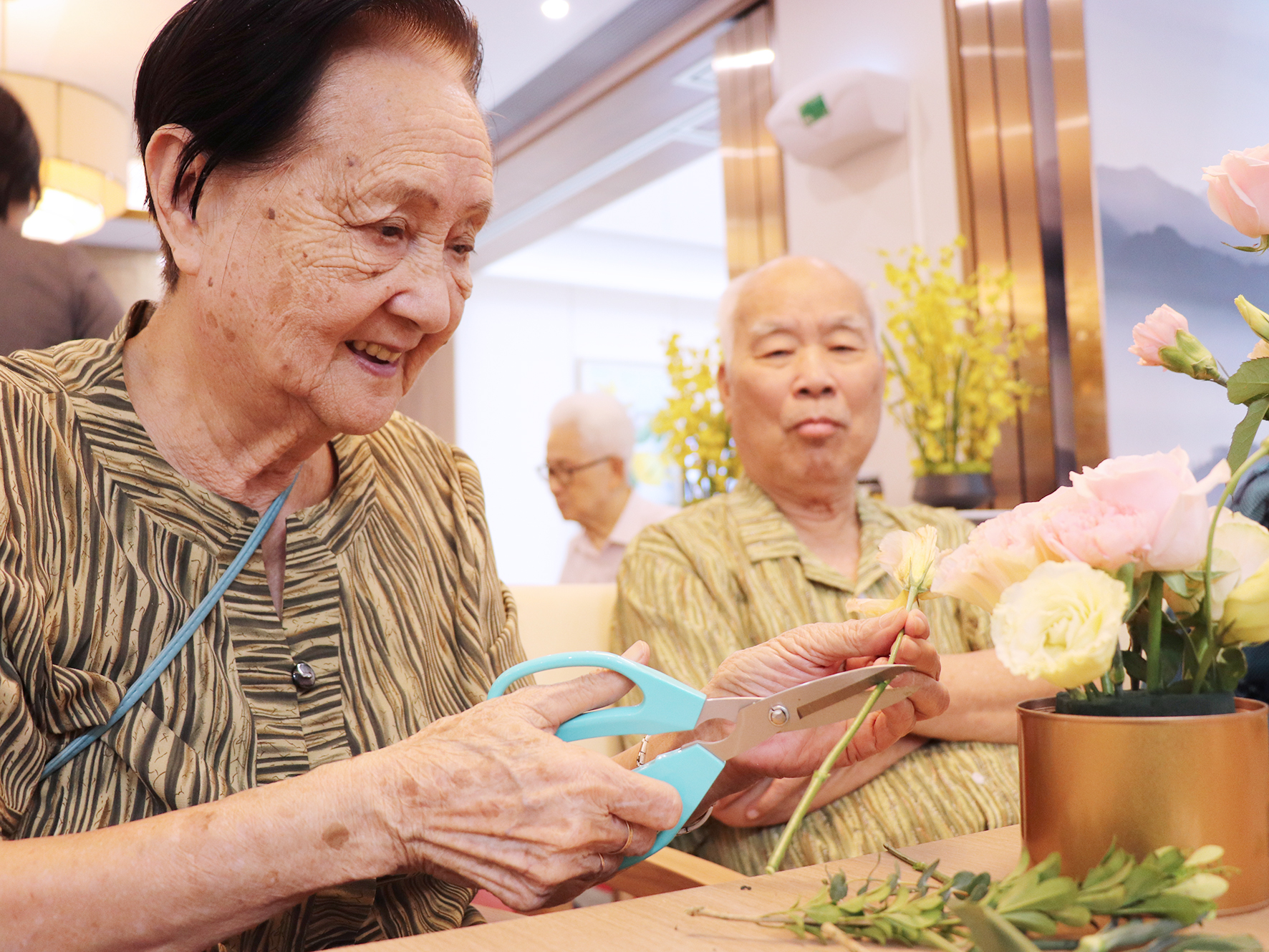 Residents attending the flower class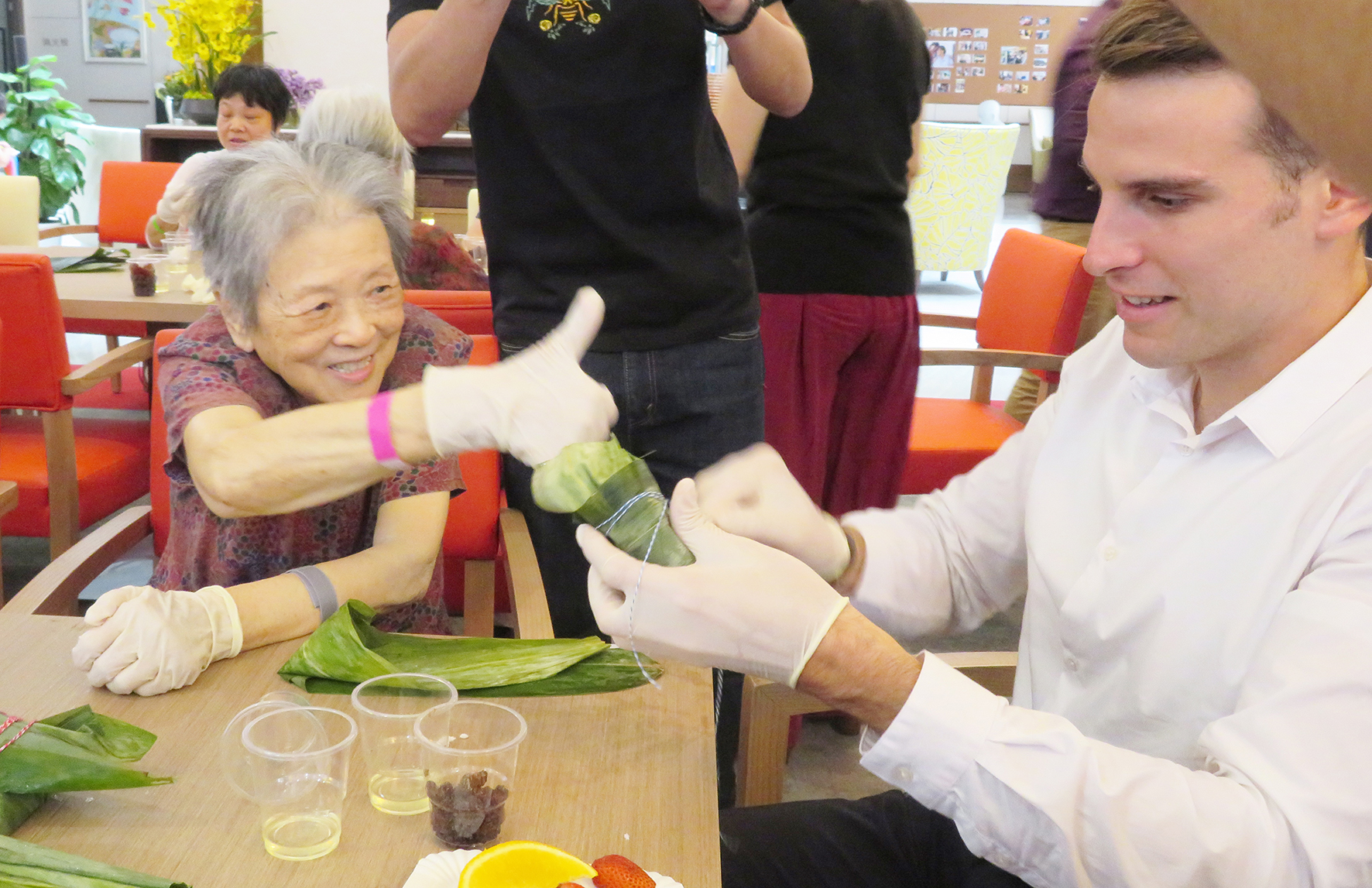 "Zongzi"workshop in Dragon Boat Festival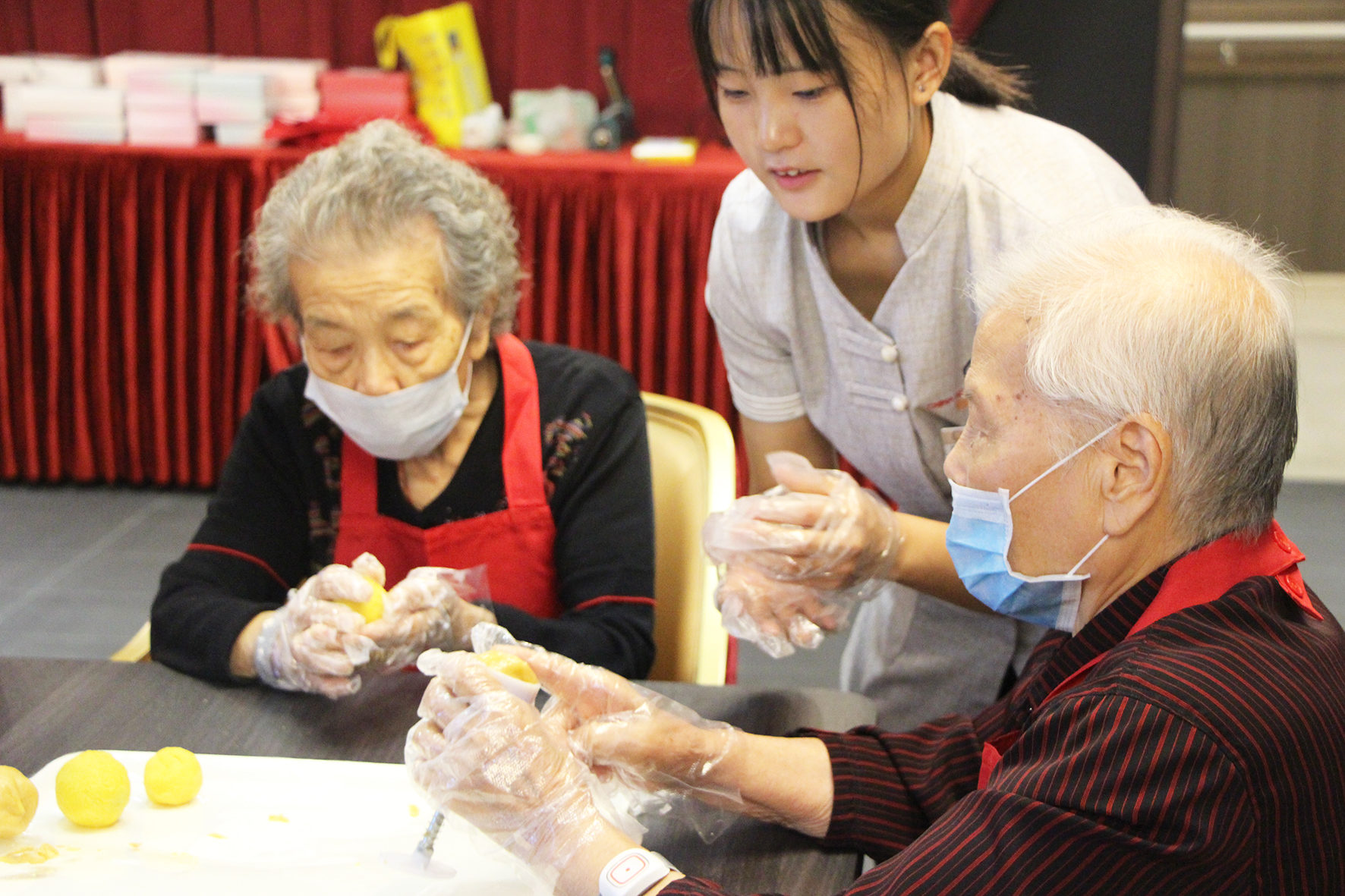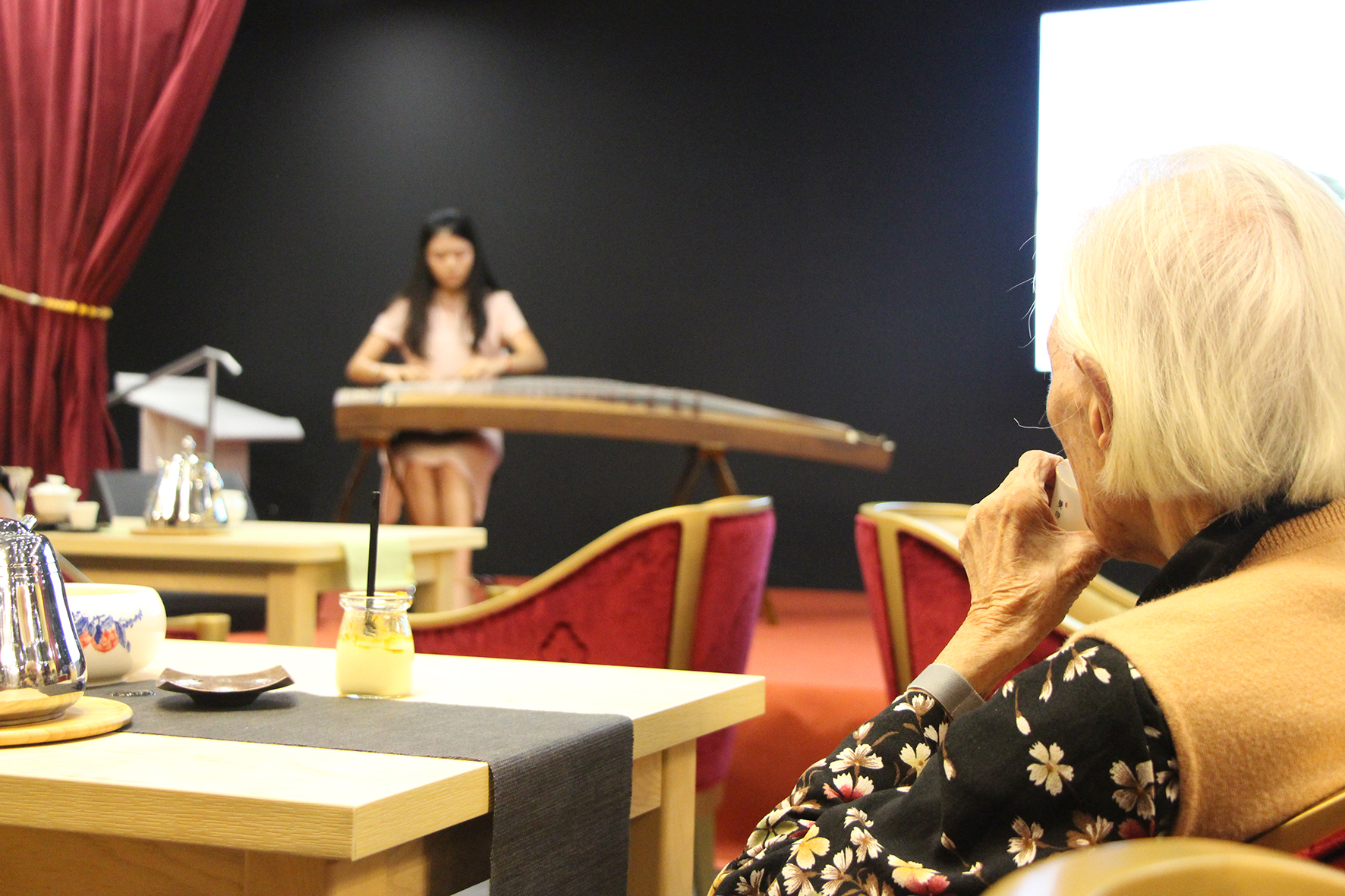 Afternoon Tea and Chinese Music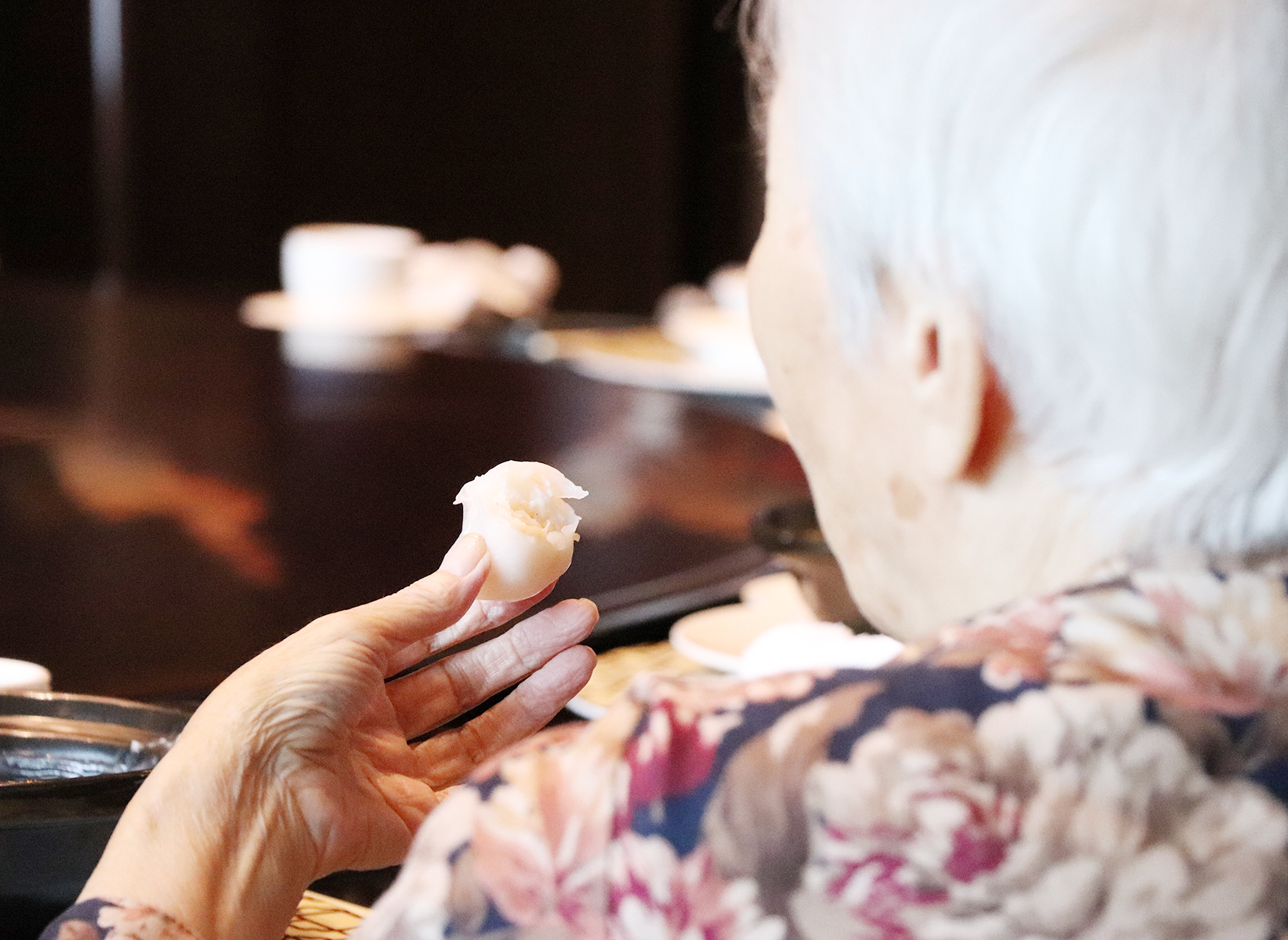 Tasting Cantonese Dim Sum
Intergenerational Happiness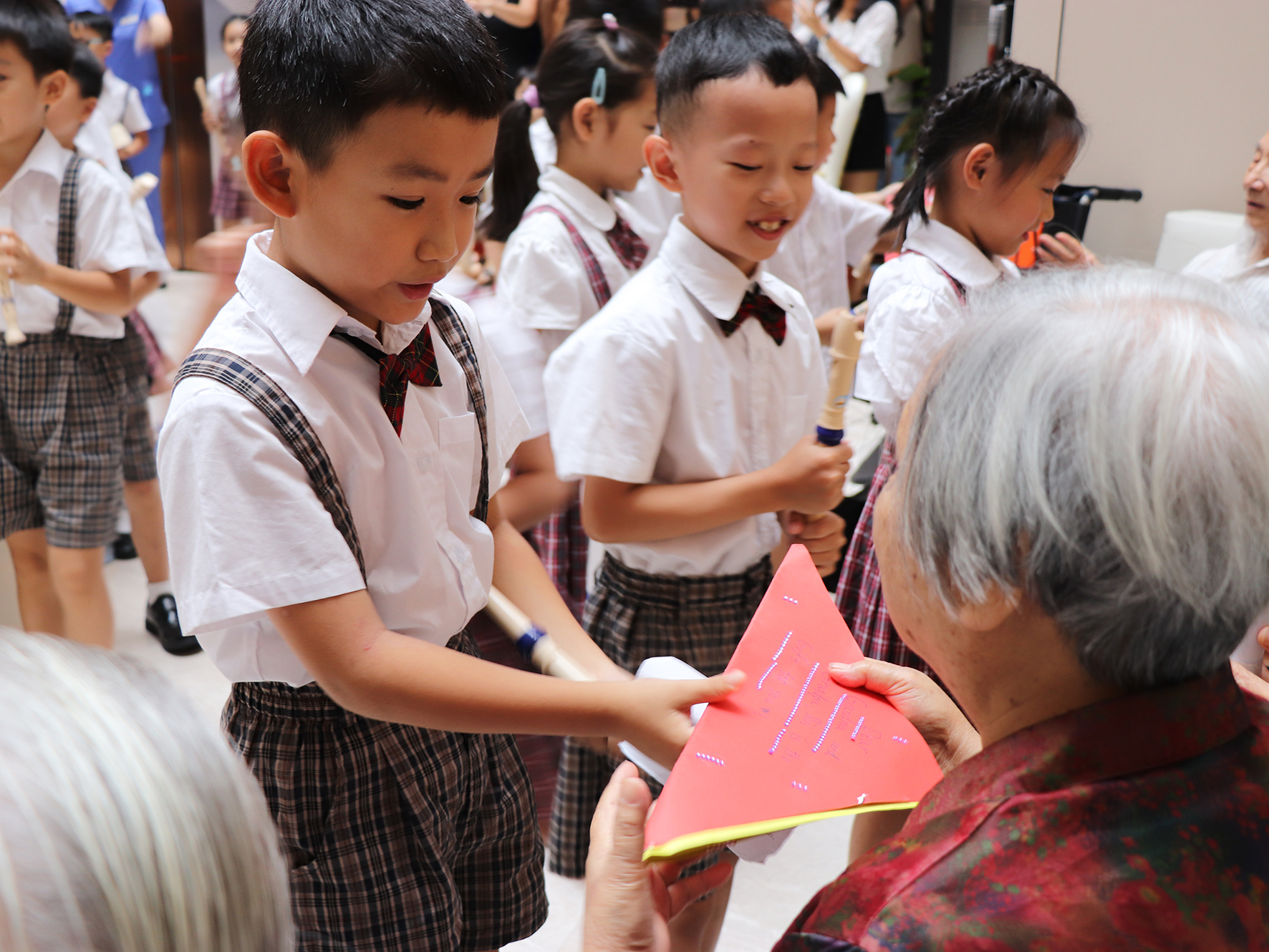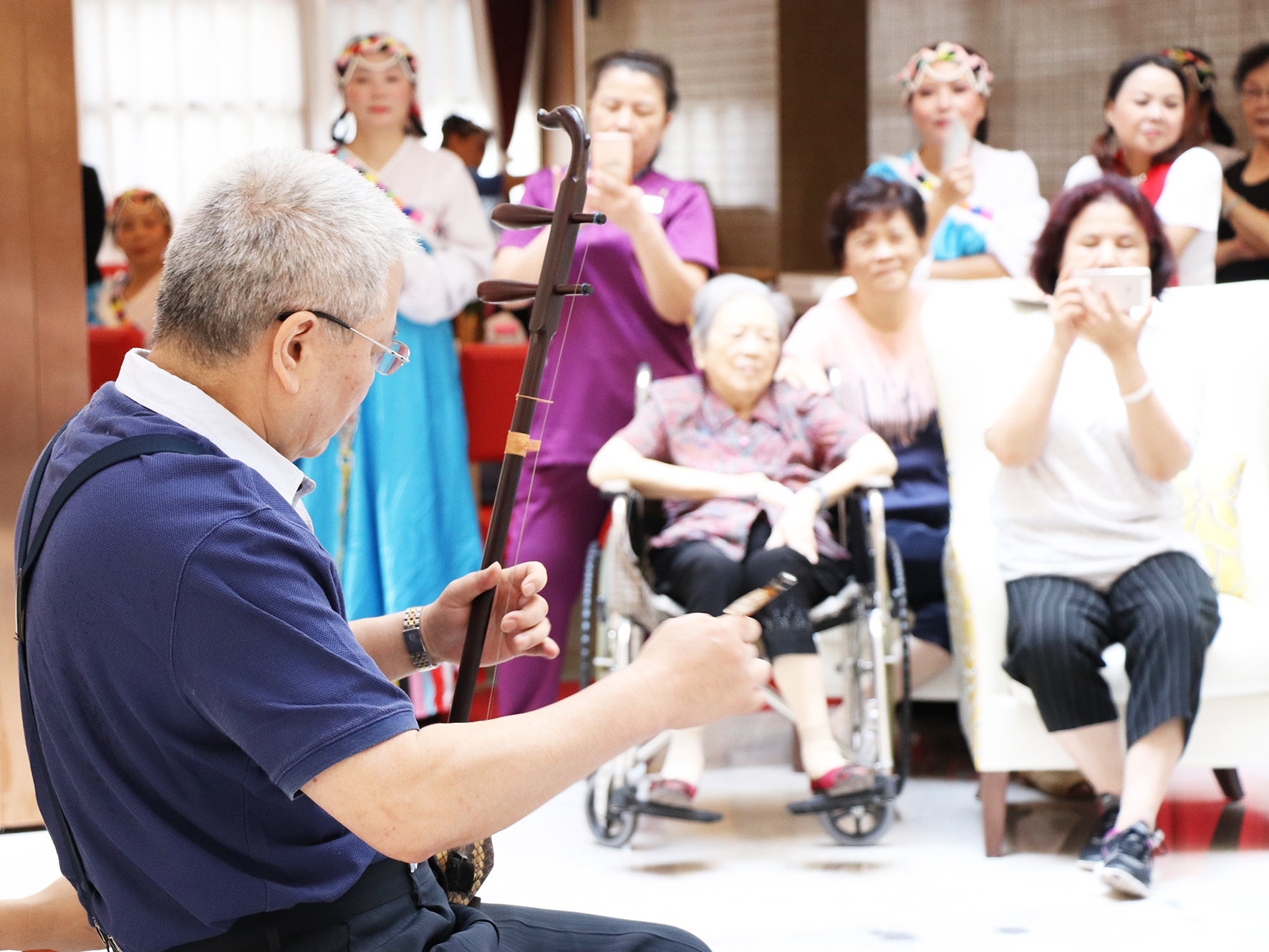 Performance from the family member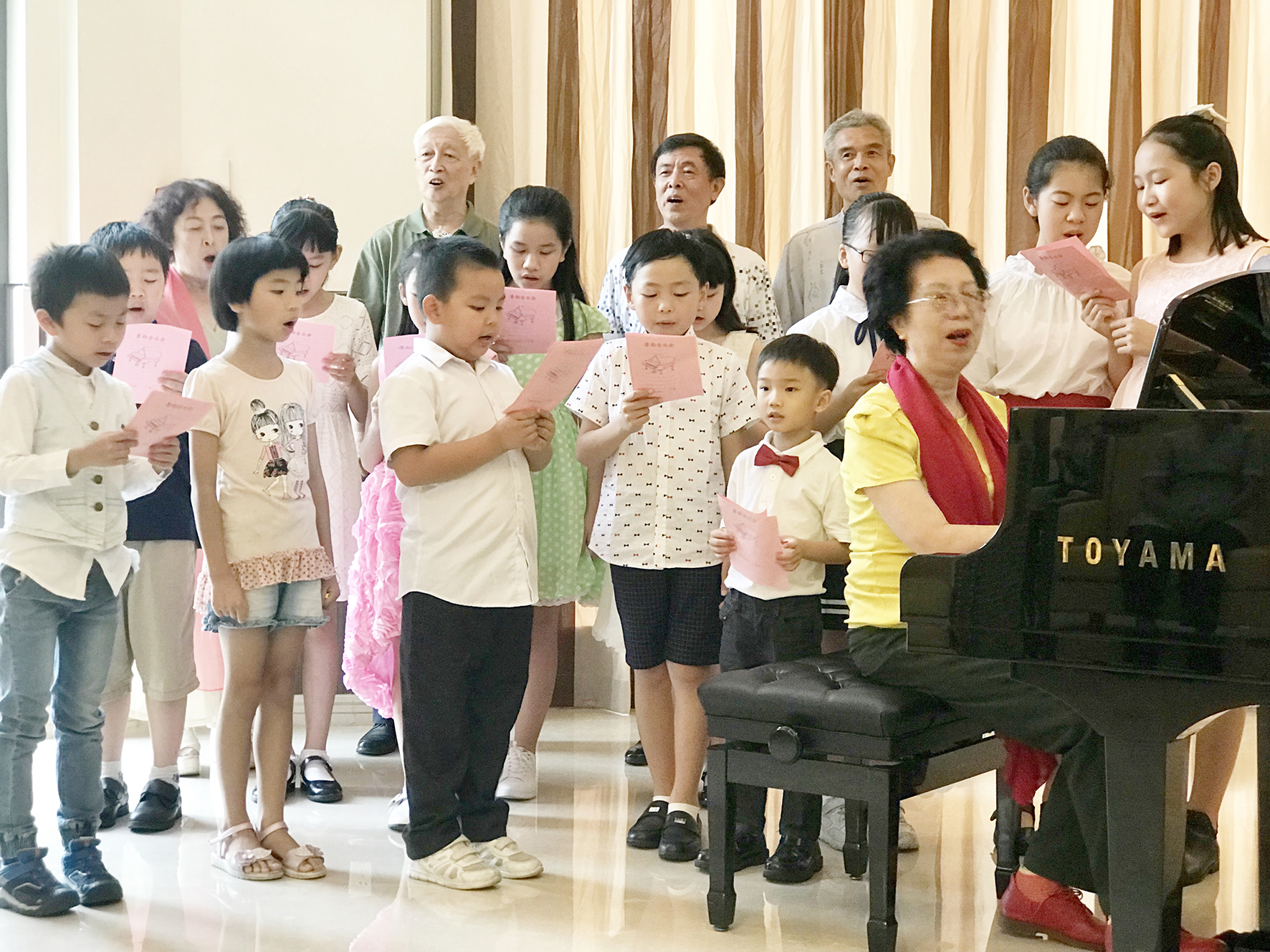 Keep learning in the trip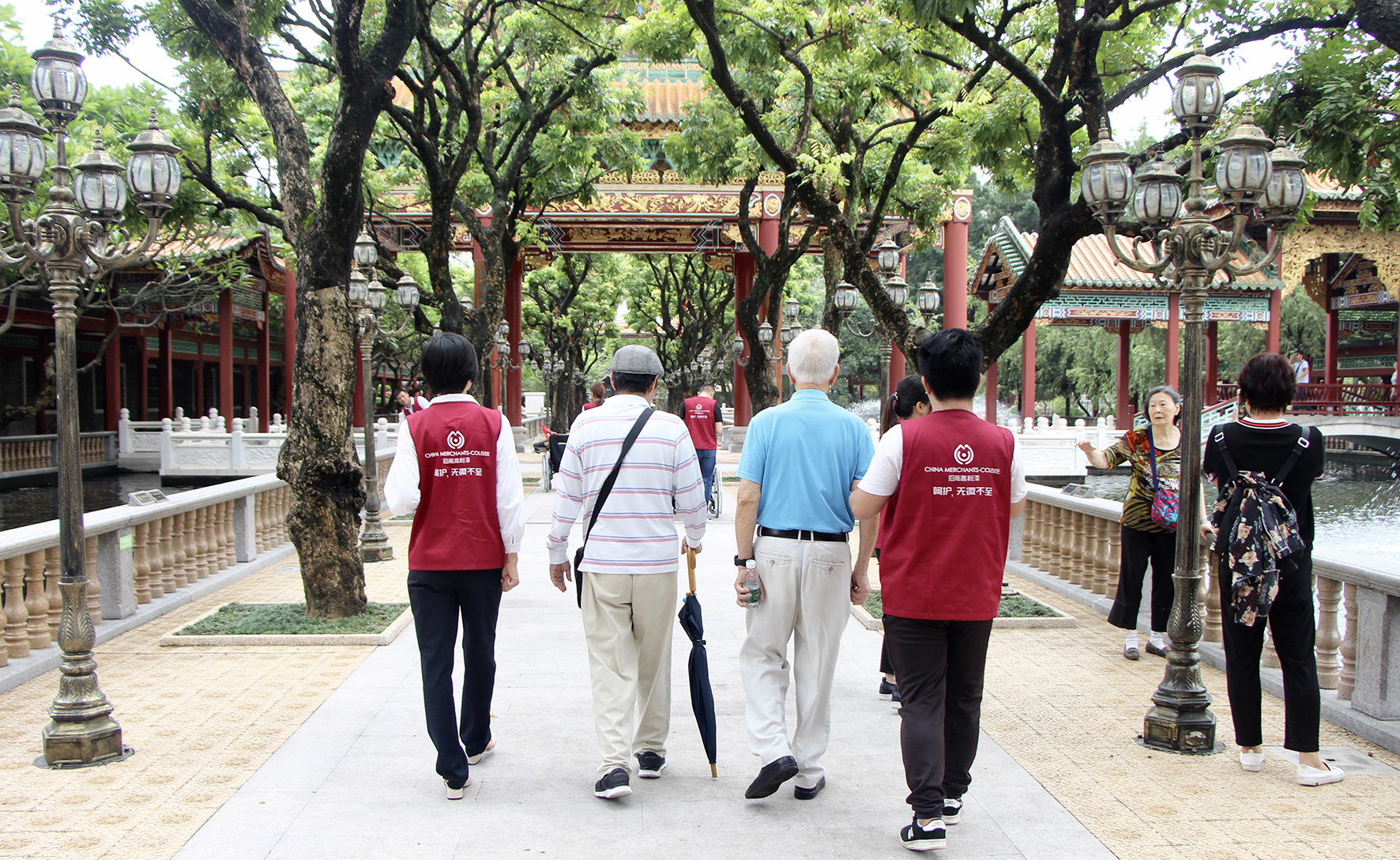 Visit The Sea World Culture and Arts Center
Not too early, not too late, now is the best time in life.
And we will be here with all the residents for their golden life.
China Merchants-Colisée, care to perfection.