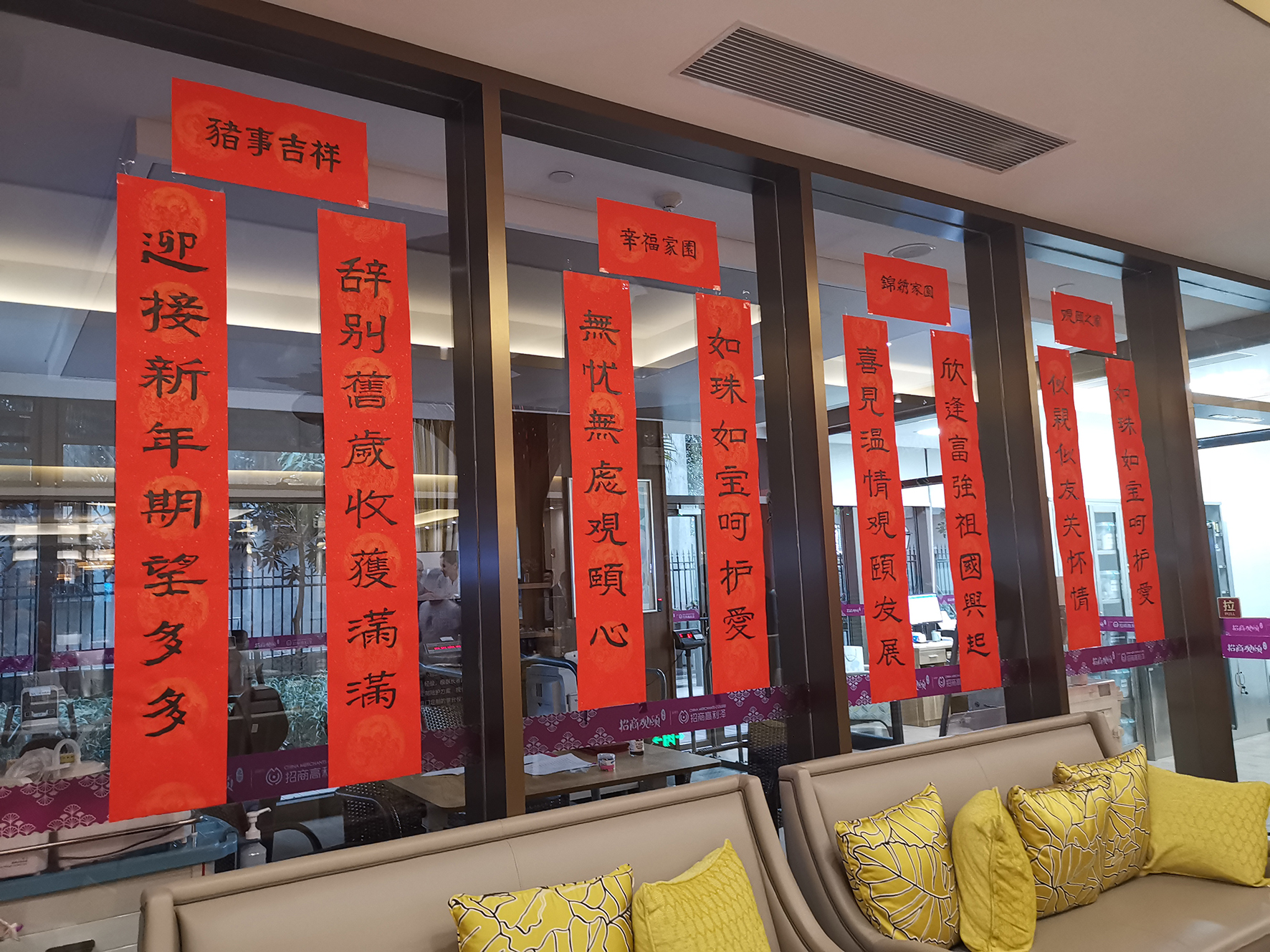 Spring returns to the earth, everything recovers and the New Year arrives.
In our "home", elders or employees, their faces are full of smiles.
They celebrate this important festival in their own way.
From New Year's Eve to Lantern Festival, what a joyful period.
The "FU" ( blessing) comes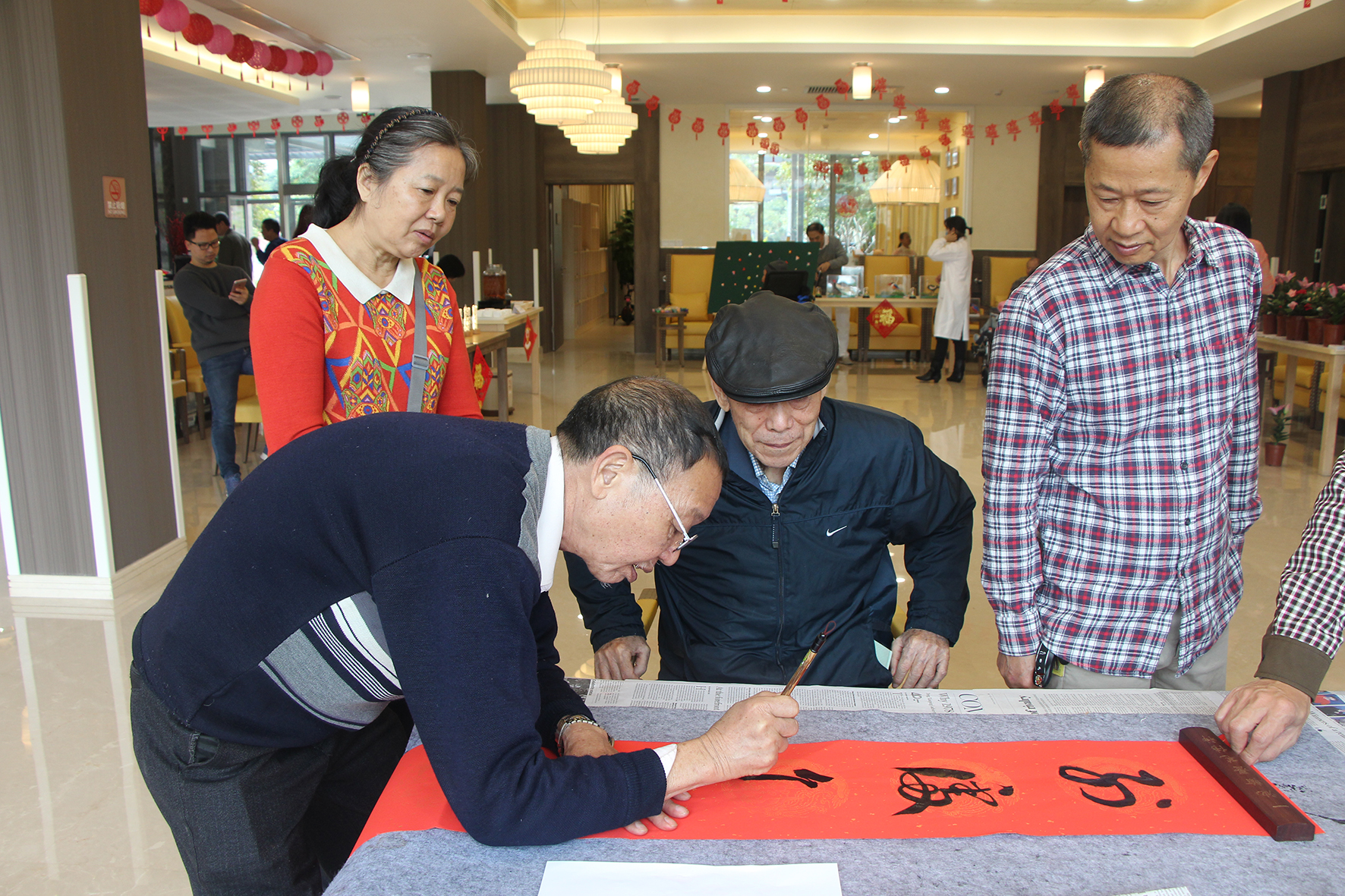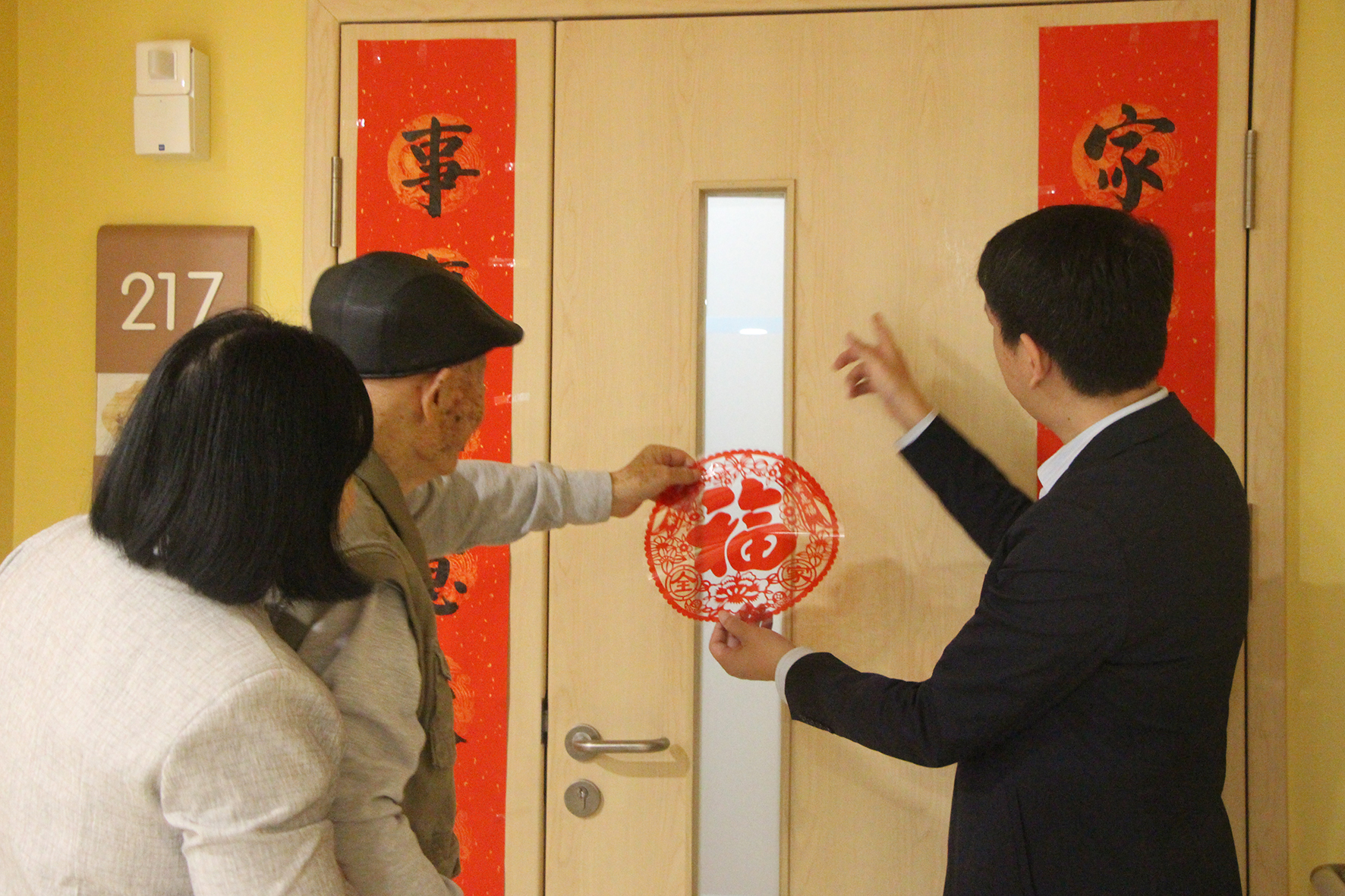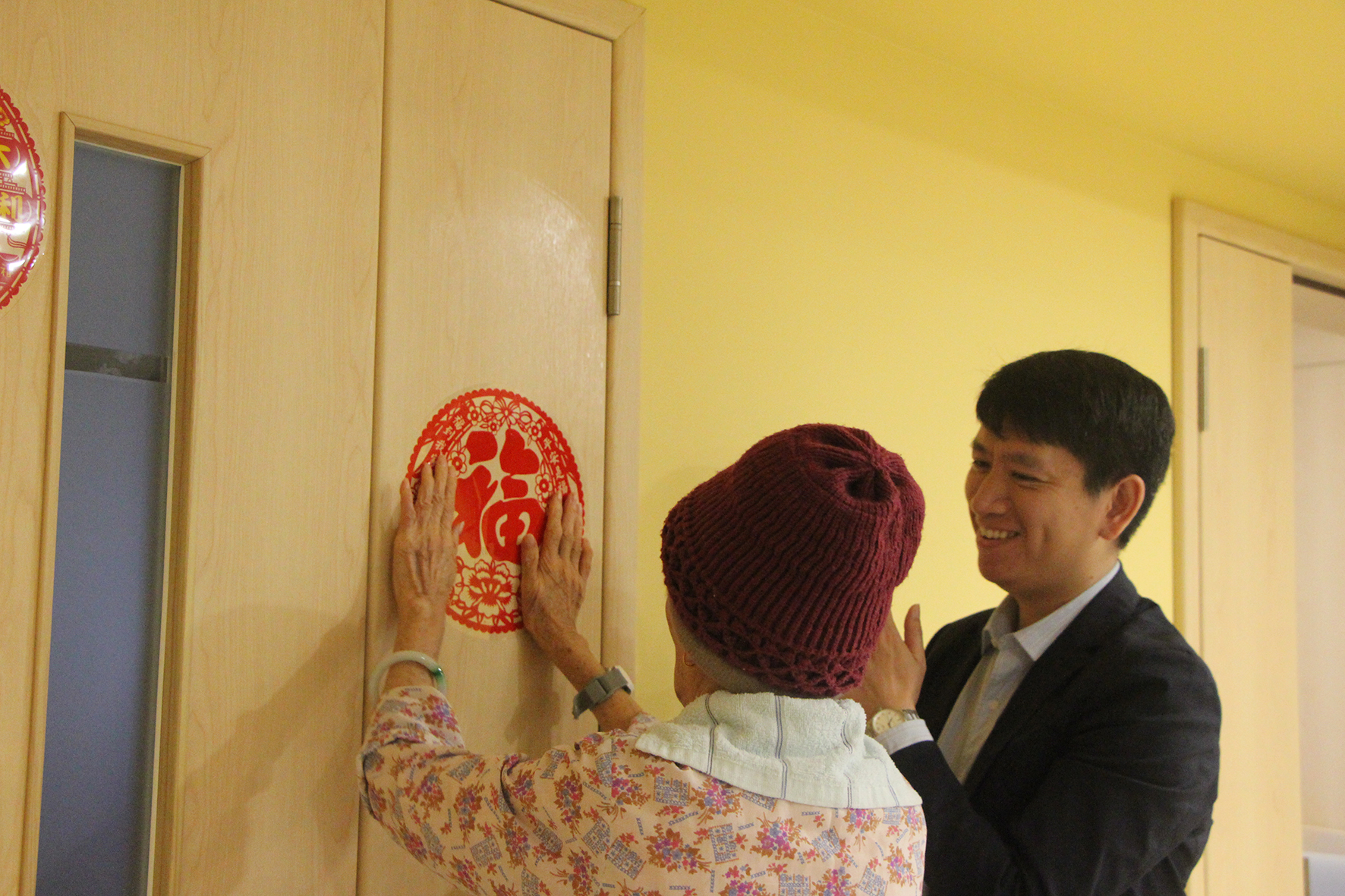 We come from all corners of the country and enjoy the wonderful Spring Festival.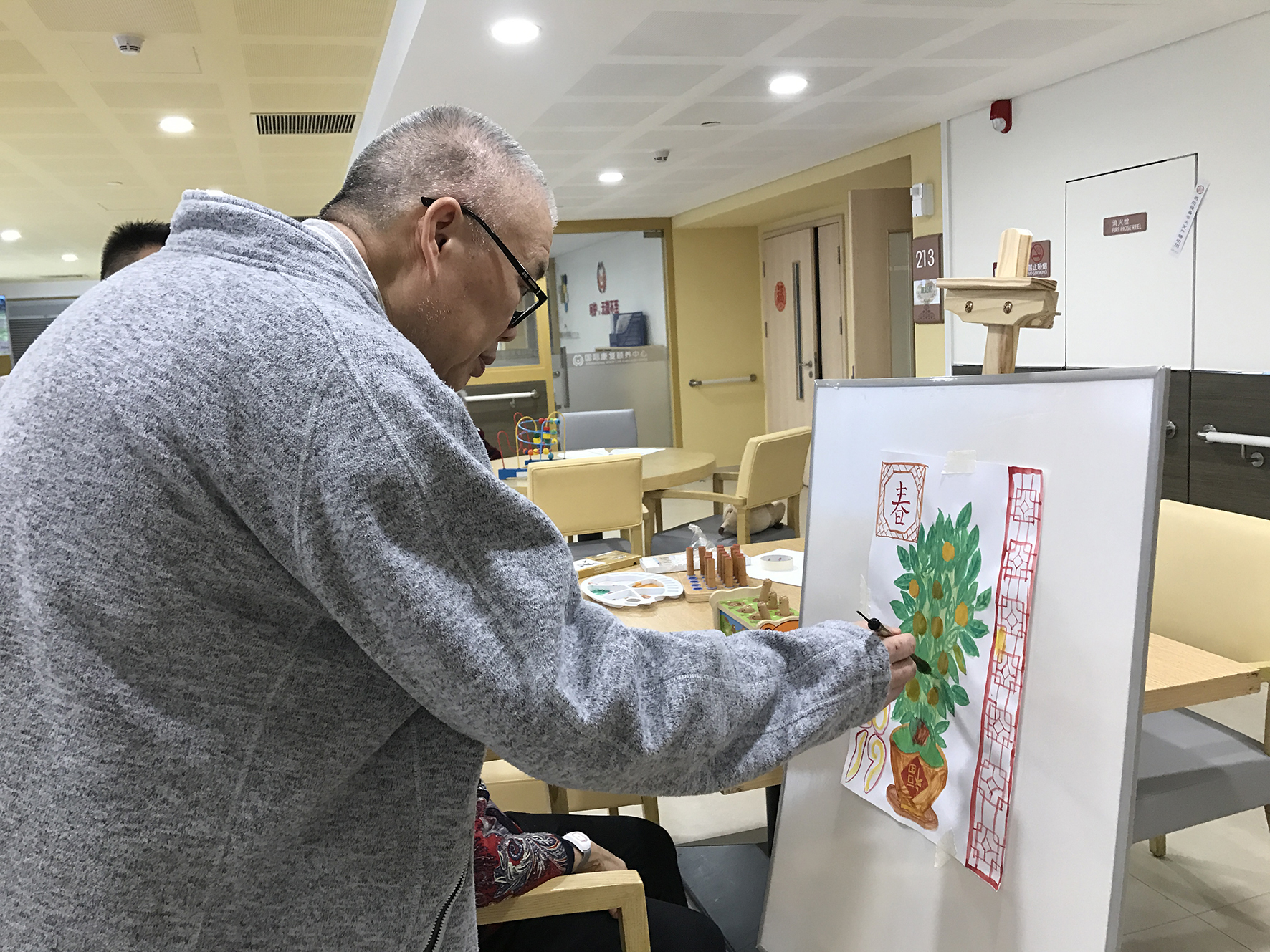 Drawing New Year Orange
Flower Market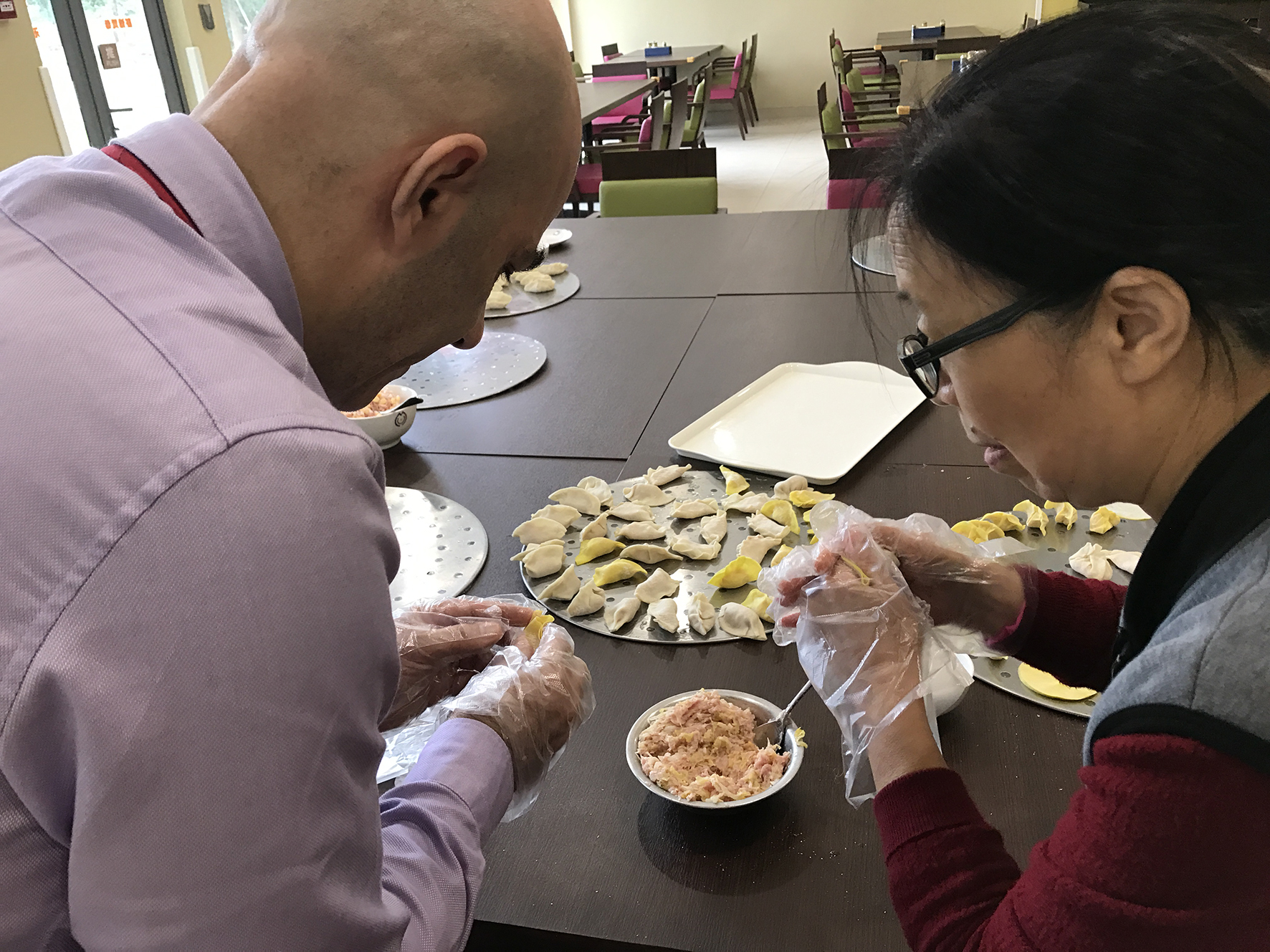 Make dumplings
We sing and dance, we celebrate the New Year together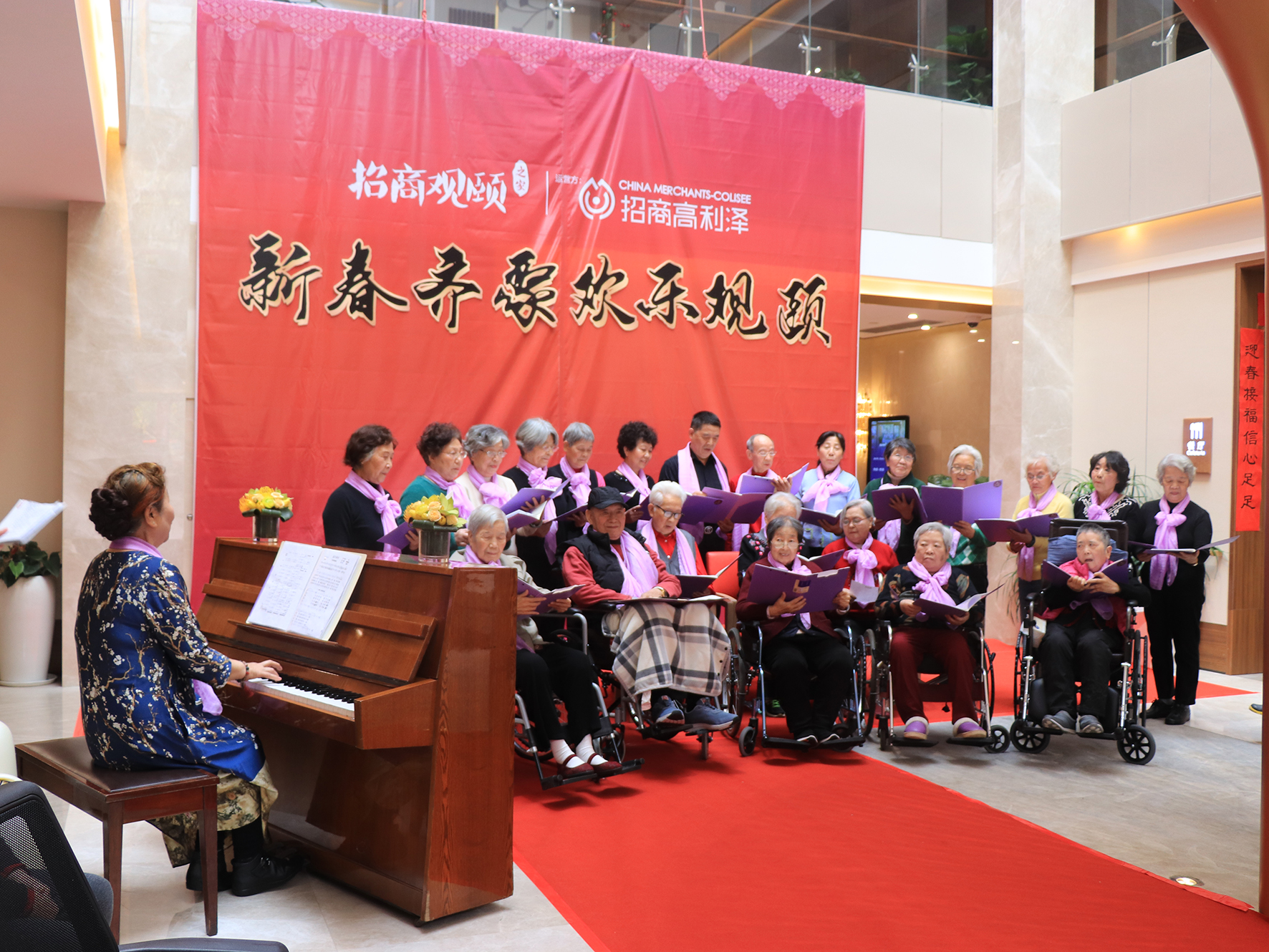 Happy New Year to everyone~!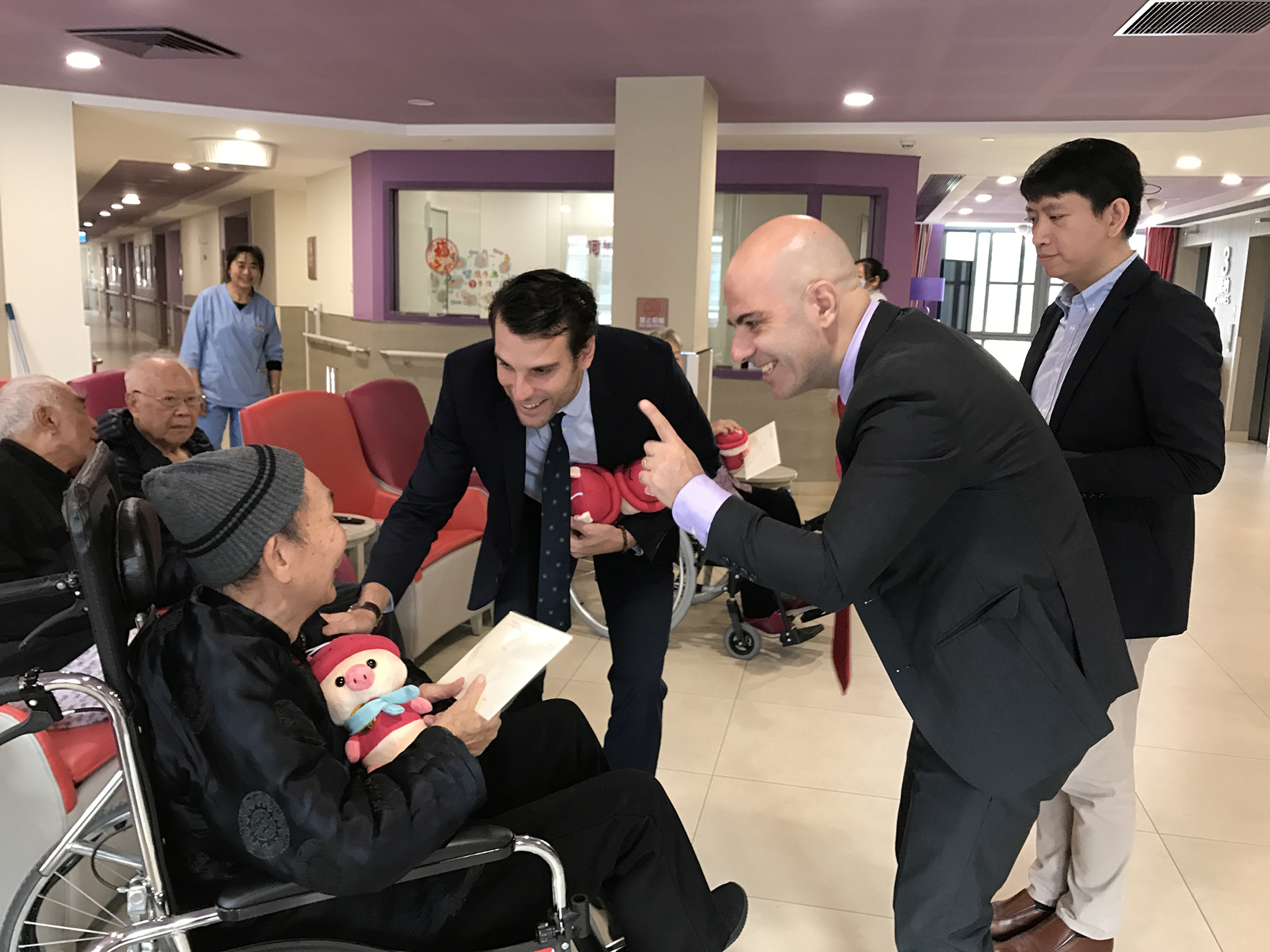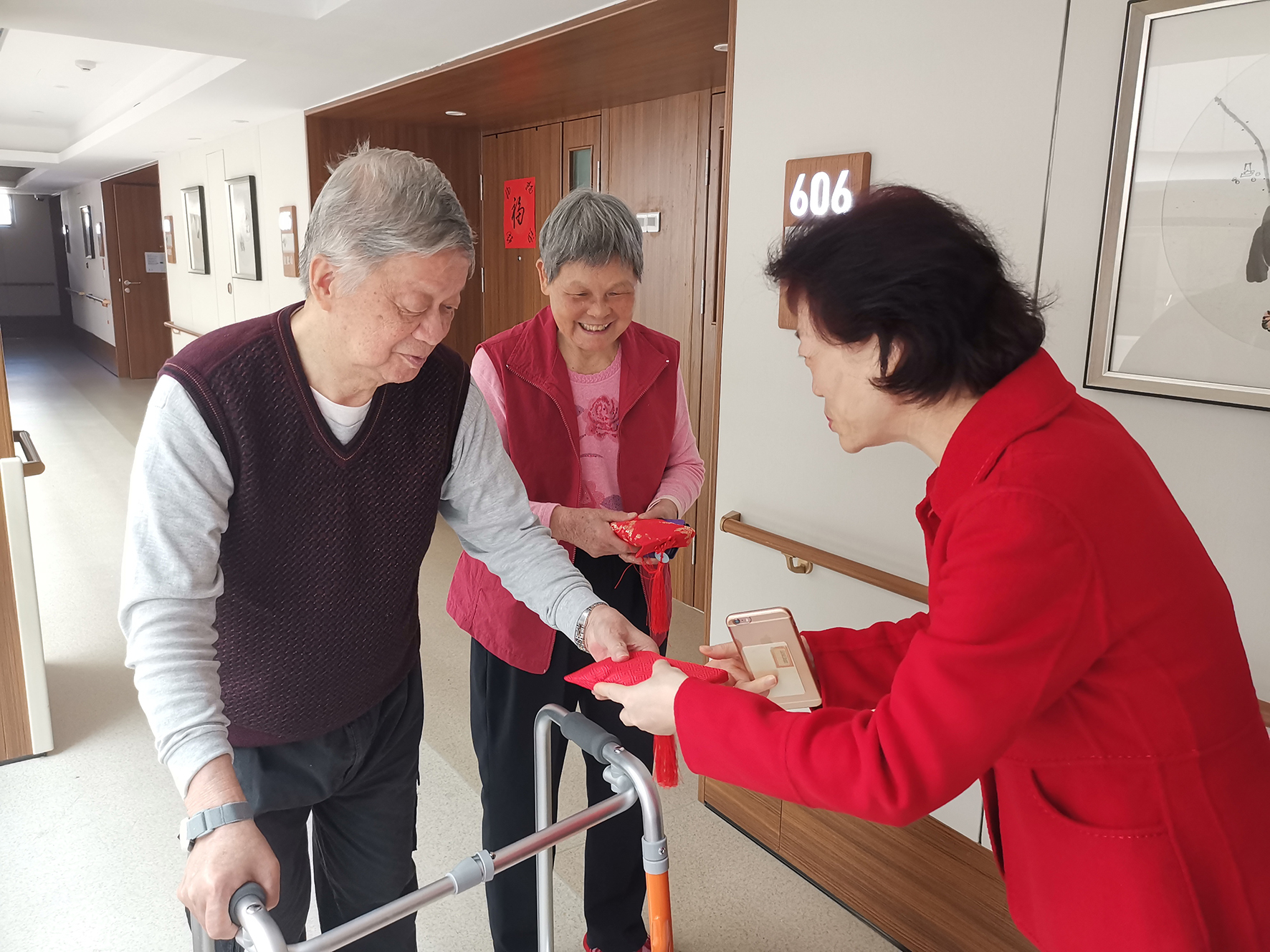 The festival moment continued,
until the 15th of the first month : "the Lantern Festival"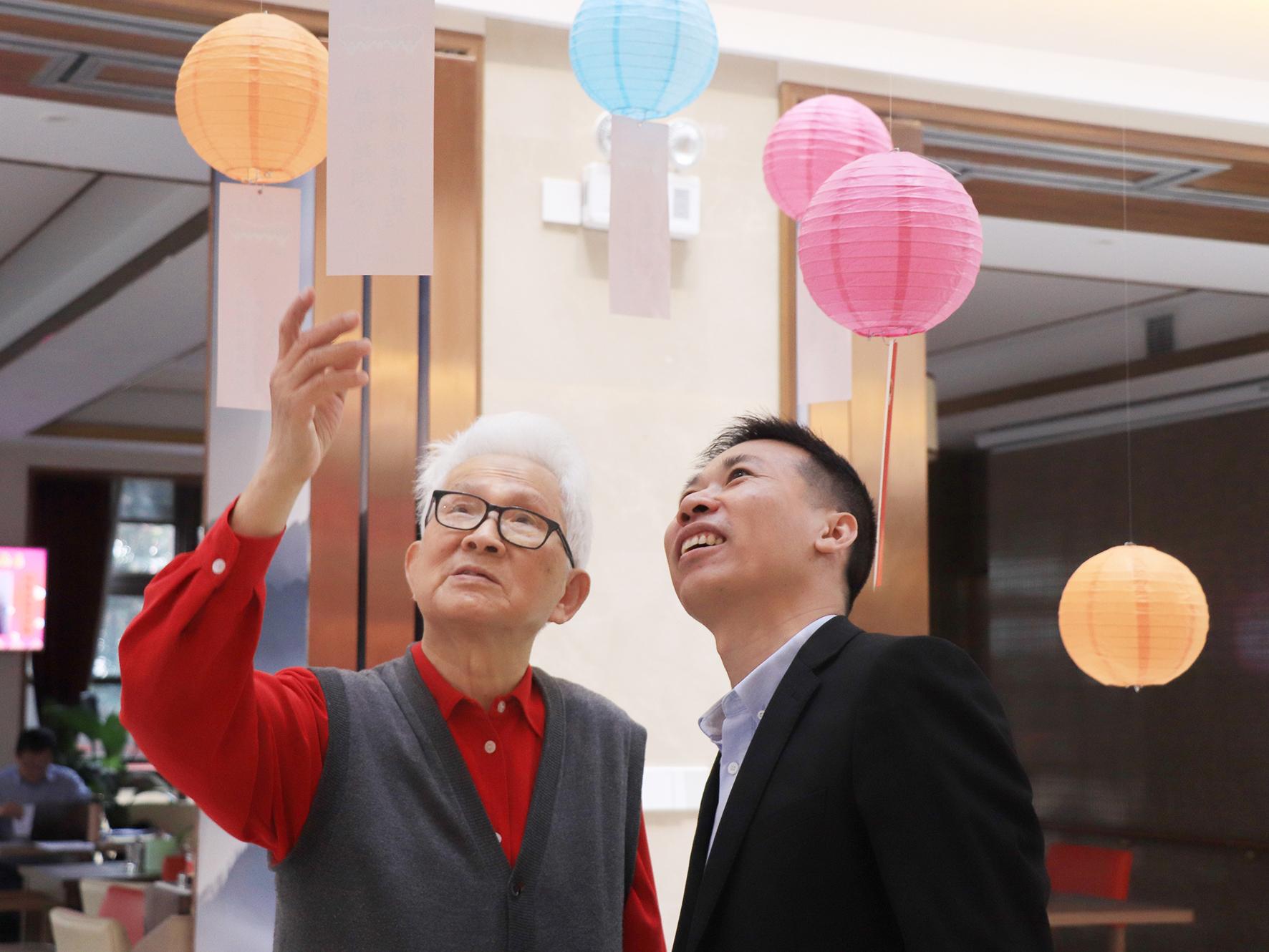 The smile from the elderly, it is the most beautiful New Year greeting for us.
Thanks to the employees who are always by the side of the residents, we have these warm moments to share between us.
It is their love and dedication that has made the new year of 2019 fill up with laughter .
From now on, let's continue to work hard with a deep enthusiasm.