There is a story behind every smile.
Special and daily moments,
here, joy from the heart is the only thing can't be hided.
Peace of mind, feel safe and comfort like home,
their smile is the best proof.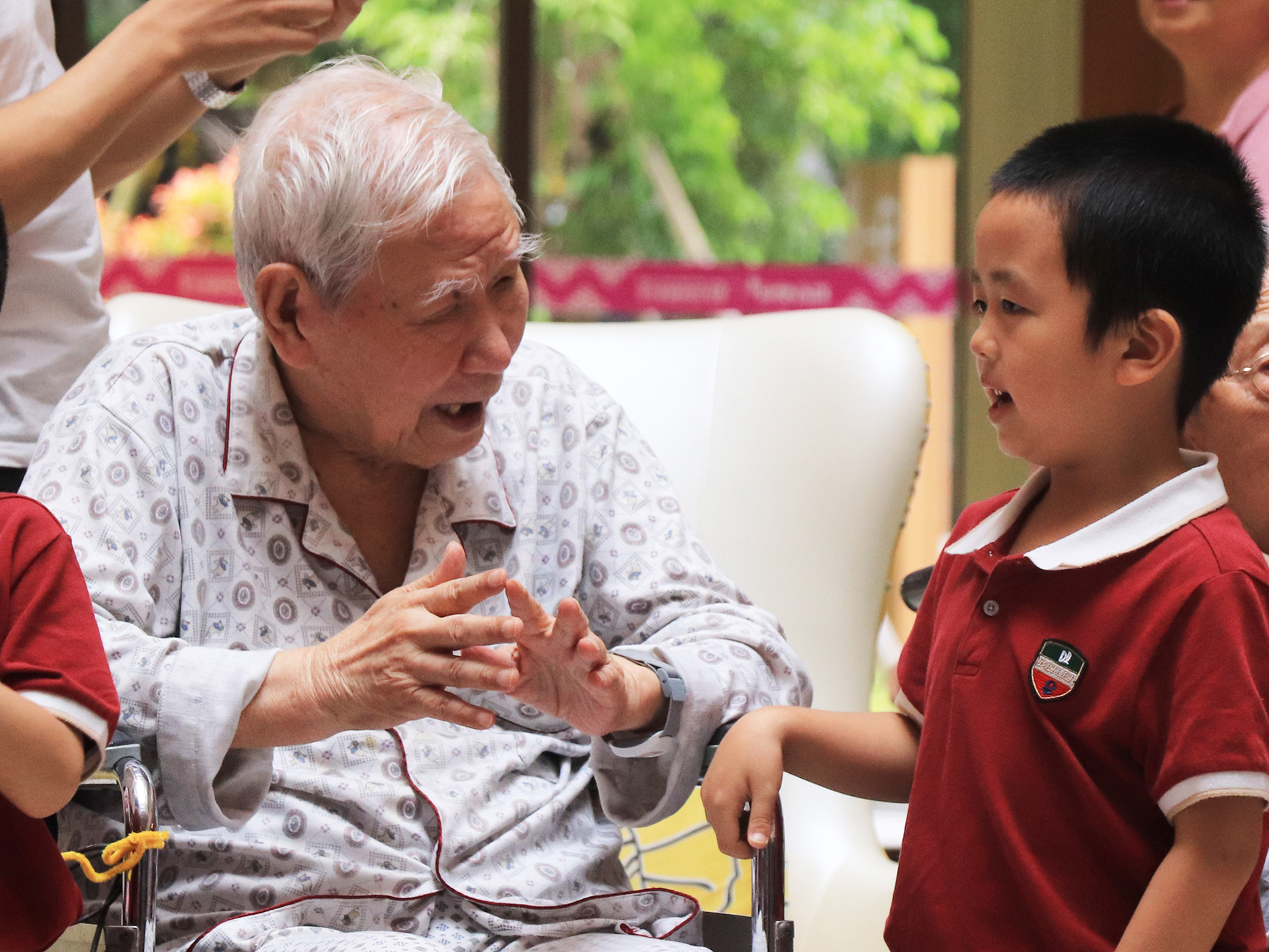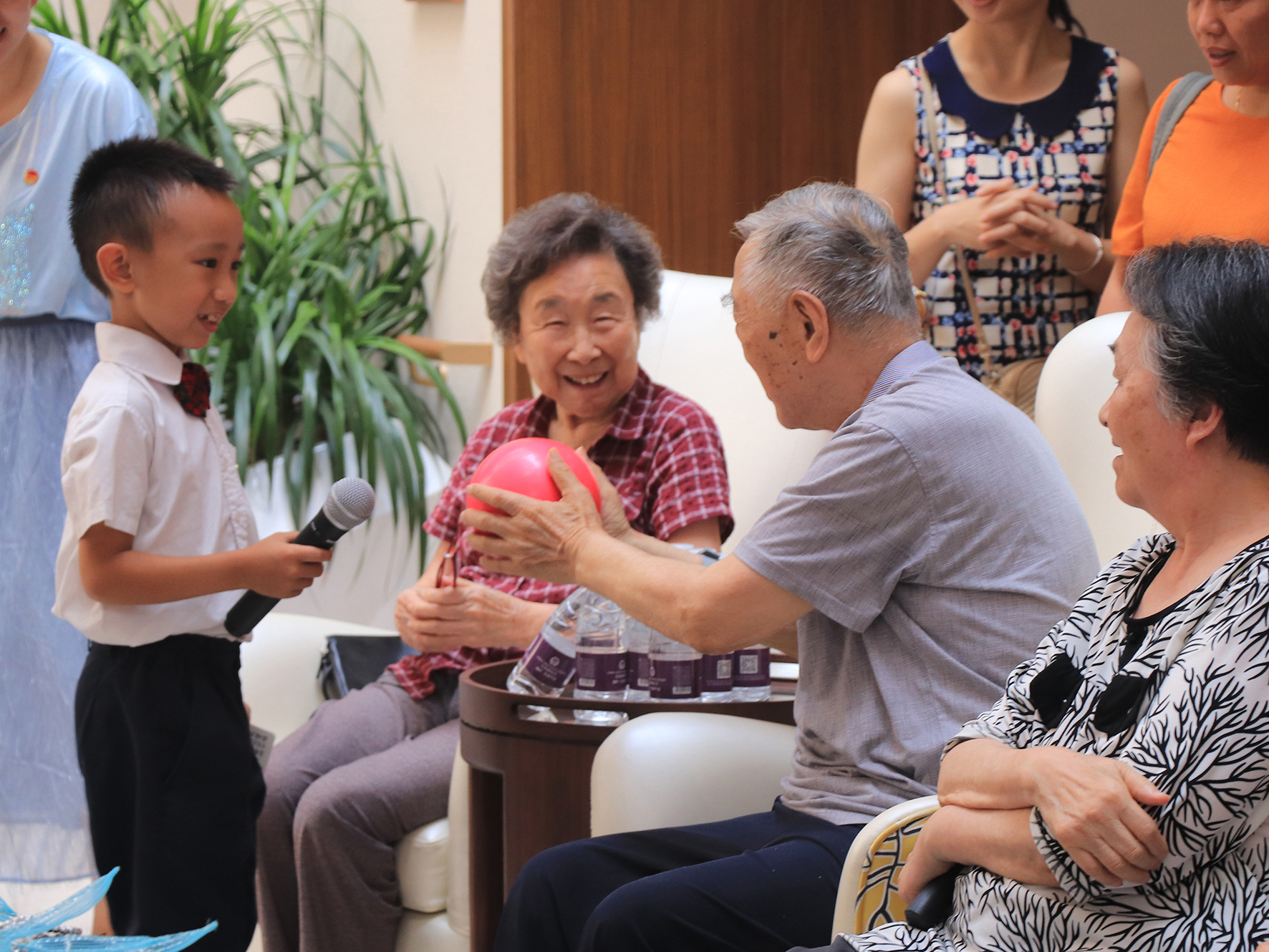 Happy "Children's" Day ! We shared a wonderful moment together.
Imagination of Teletubbies. We can be Teletubbies as our grandchildren did. We have also some interesting imagination, isn't it?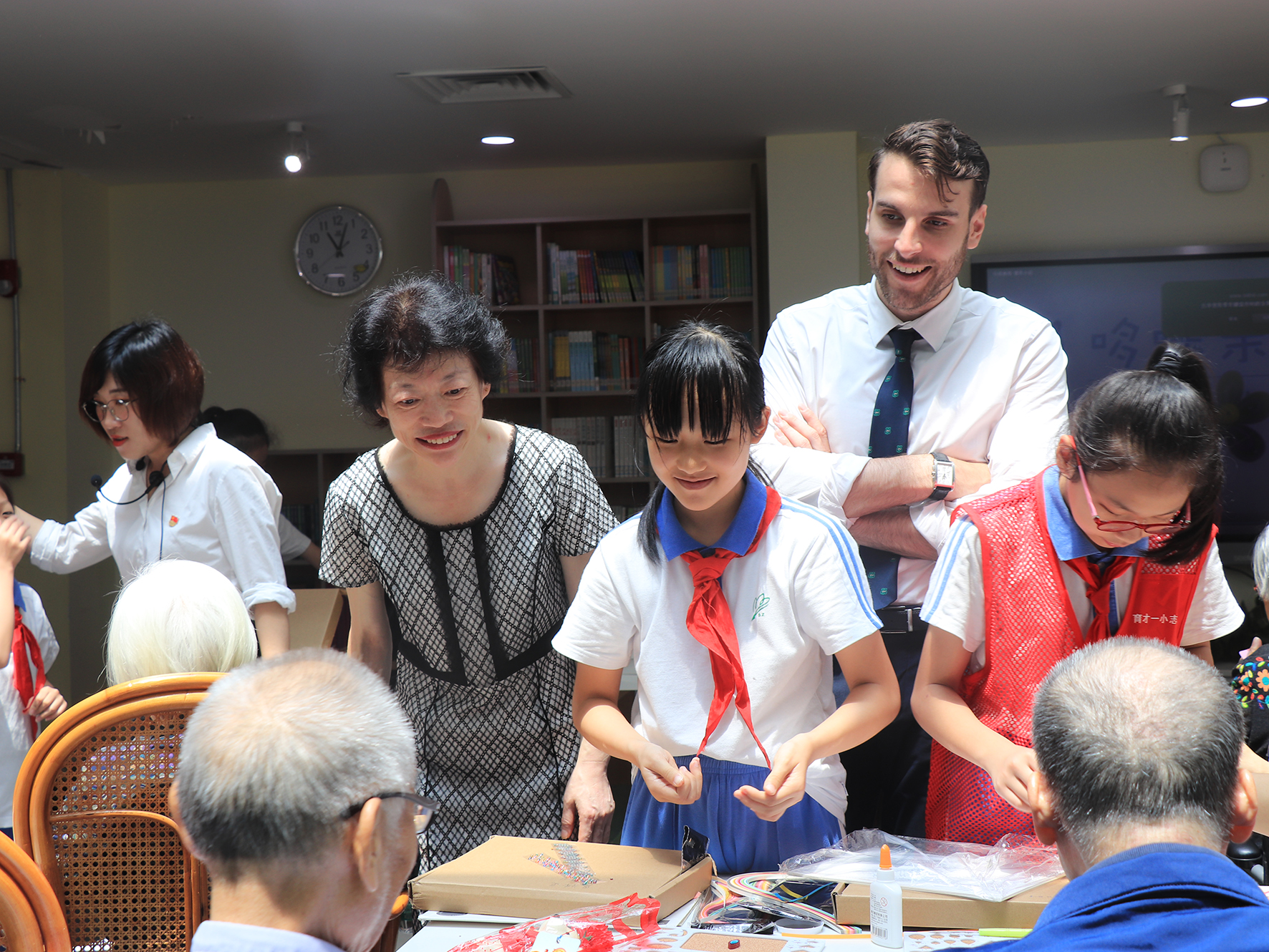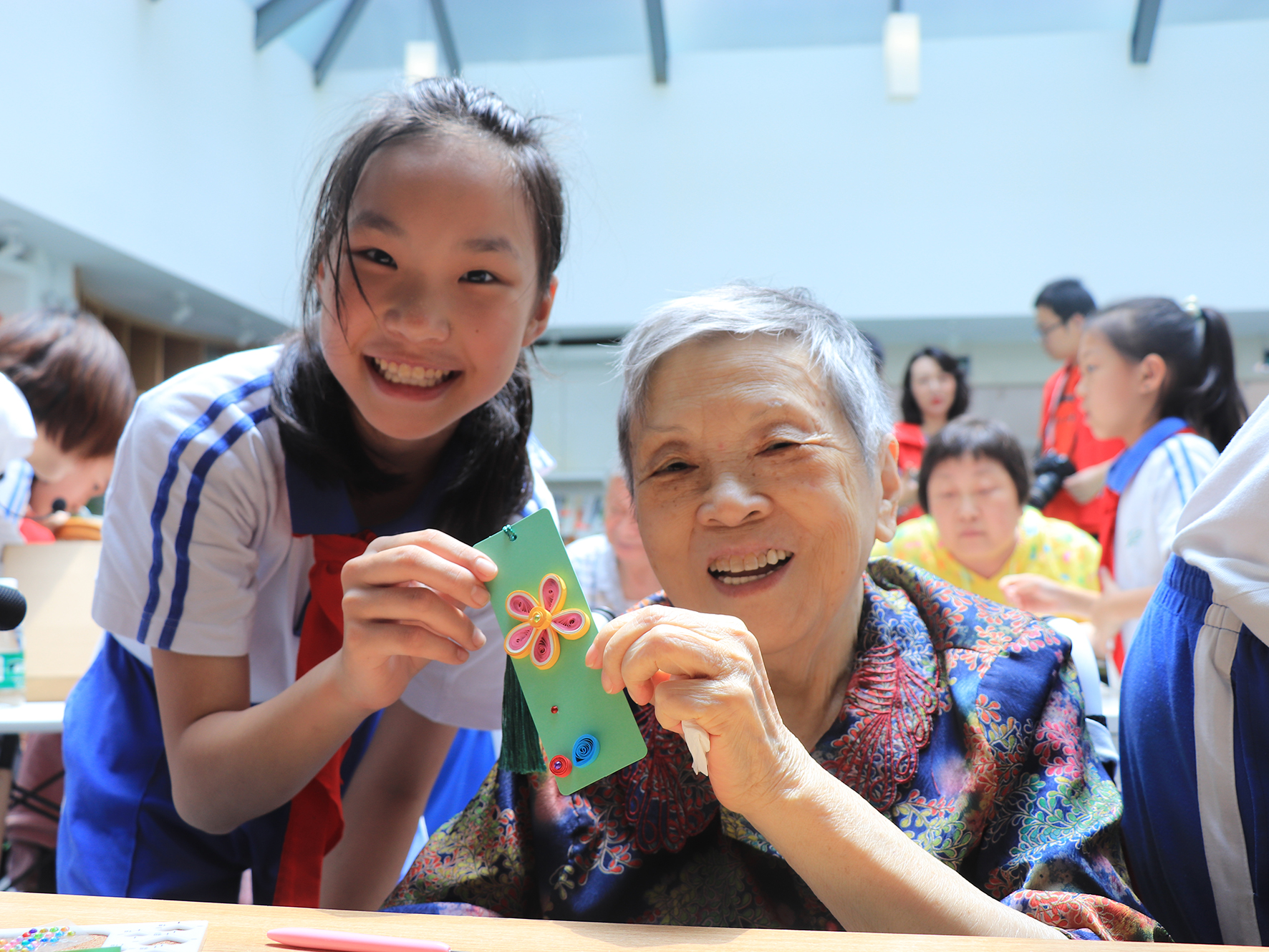 Handmade Workshop. Our grandparents teach us a lot, now, we can be teacher and create our own masterpiece with them.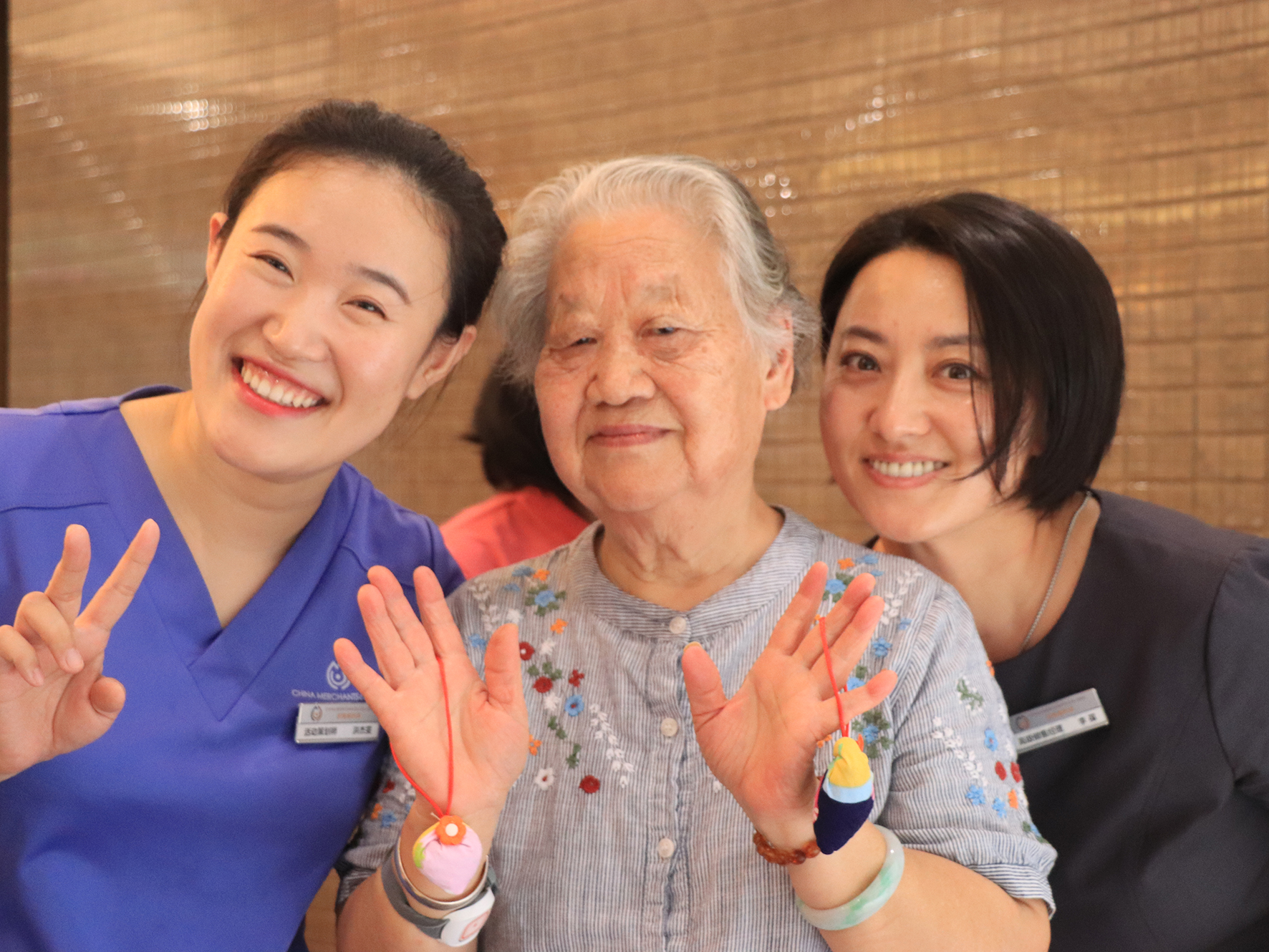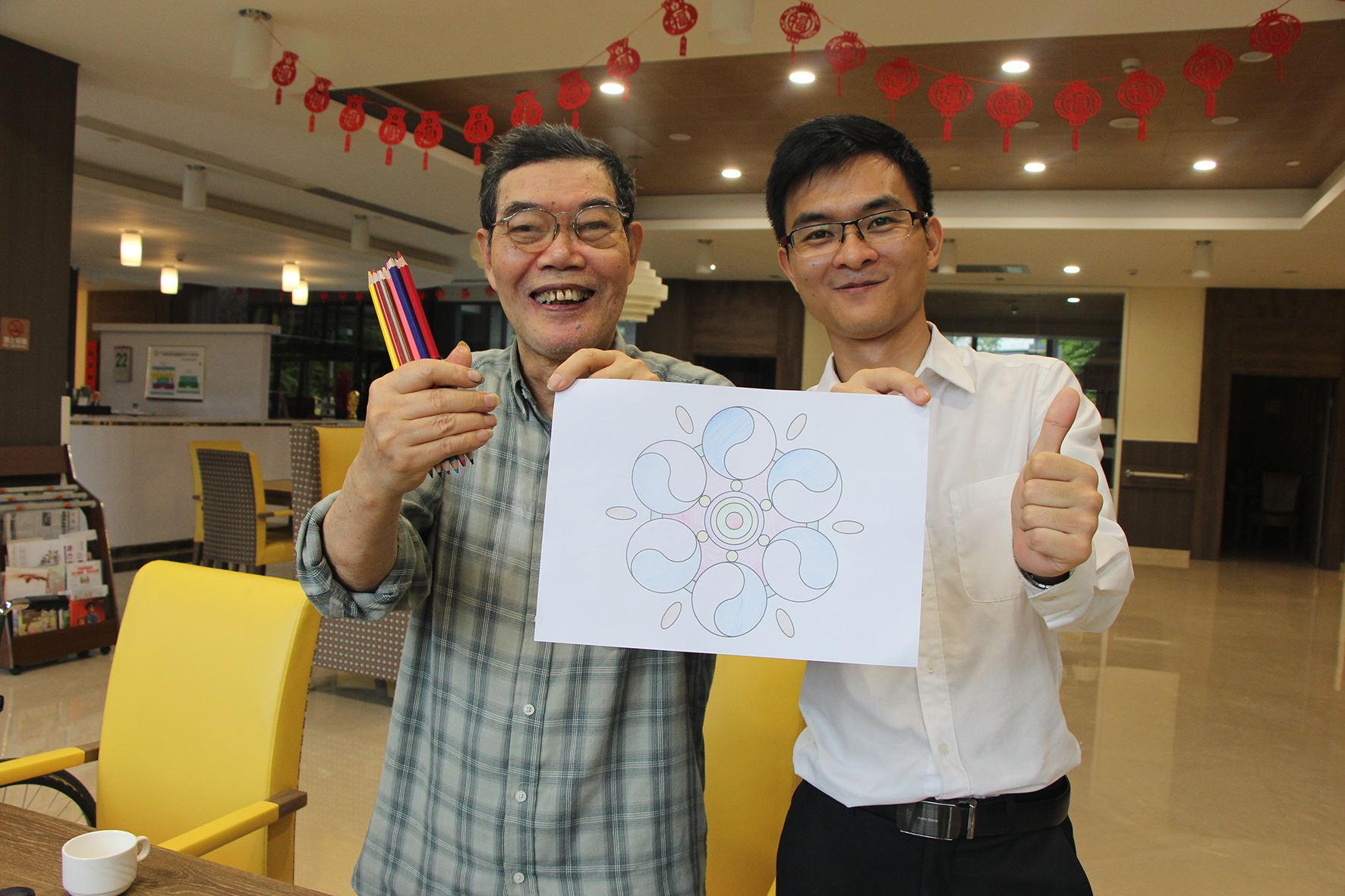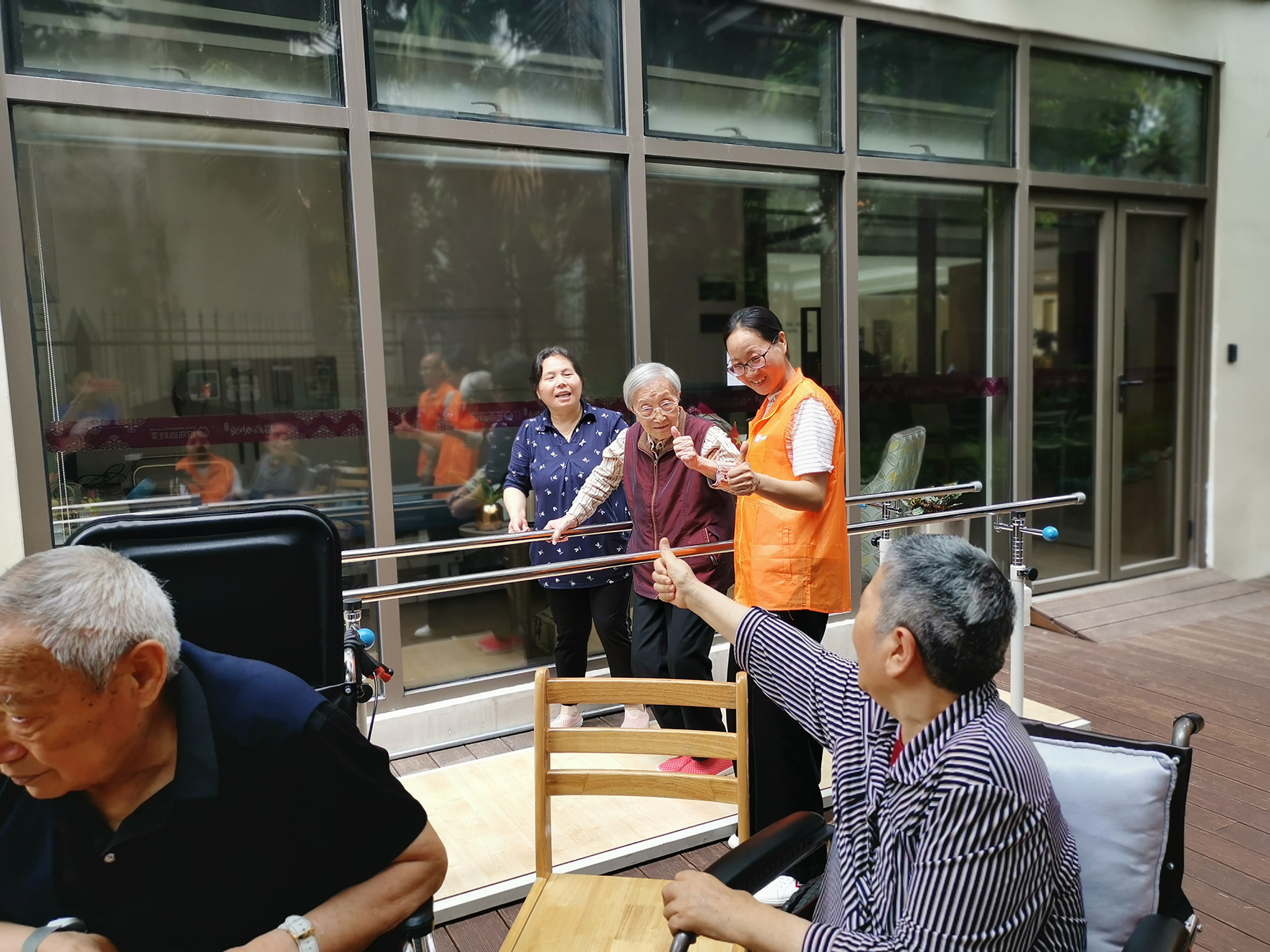 My new "old" friends are from everywhere. We become family here. I feel happy to talk with you, and you are willing to share with me. We encourage each other and improve every day.