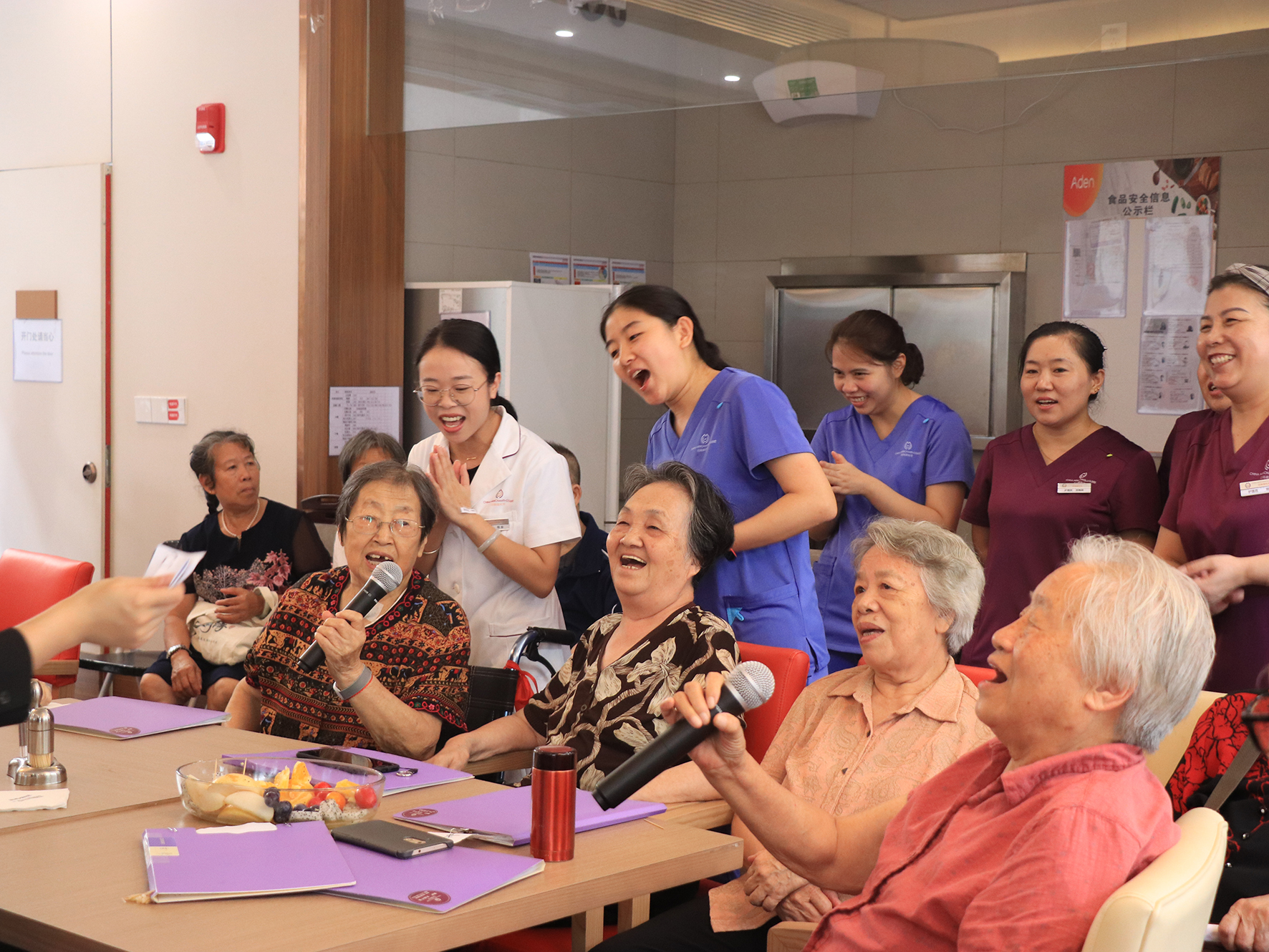 In this summer day of June, we invite the elderly of the surrounding community to participate the  "Sing you a classic song" singing competition. We got together to tell the younger generation the stories of the past, and to express our passion for the future by singing the classic old songs. This event is also a great opportunity to have inter-generational exchanges.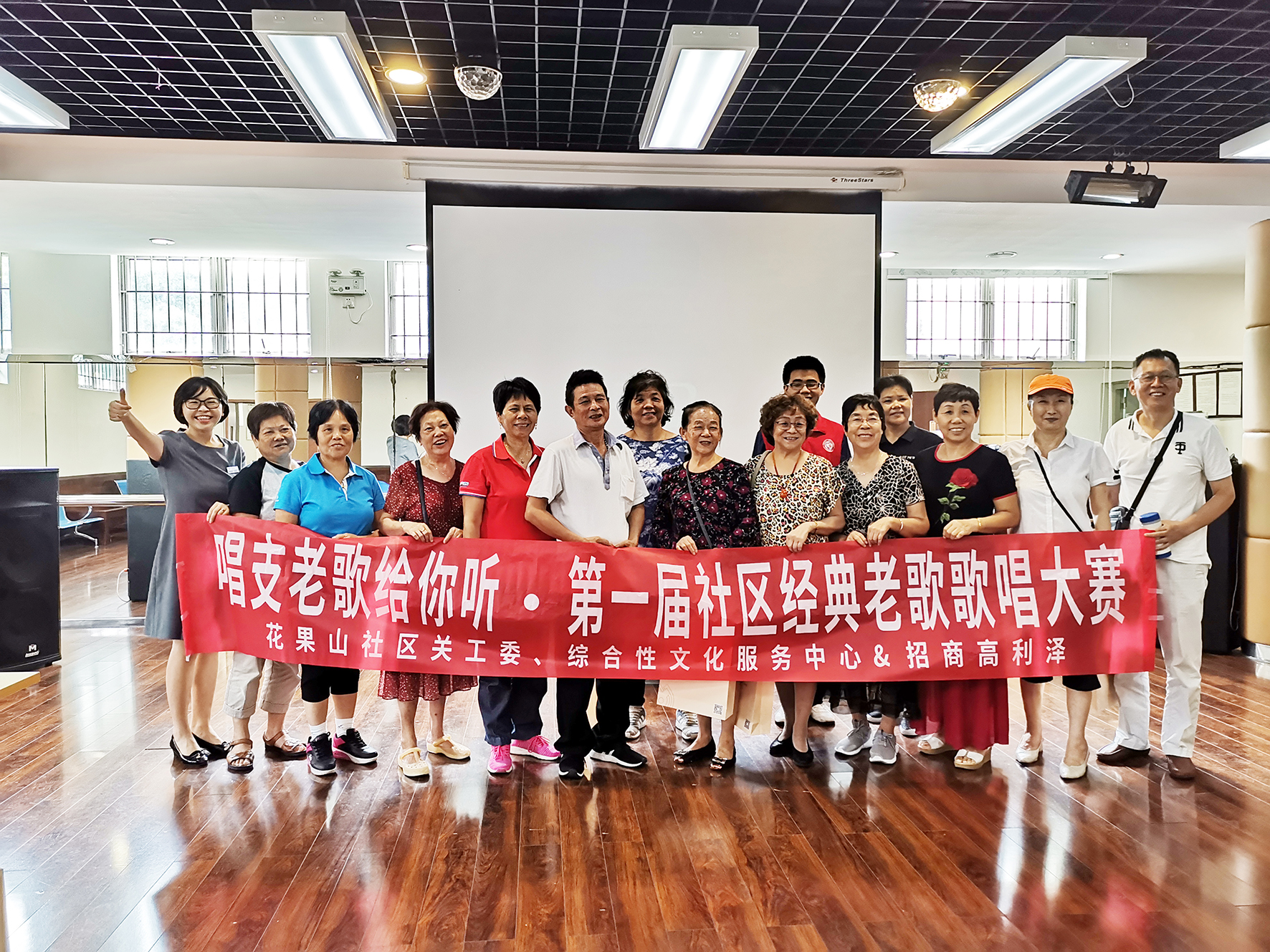 As the first cultural competition jointly held by the nursing home and the community, participants included both residents and elderly from community, in order to strength the connection between them and enrich their daily life. So, in the activity process, we had community preliminary part and the final in the nursing home.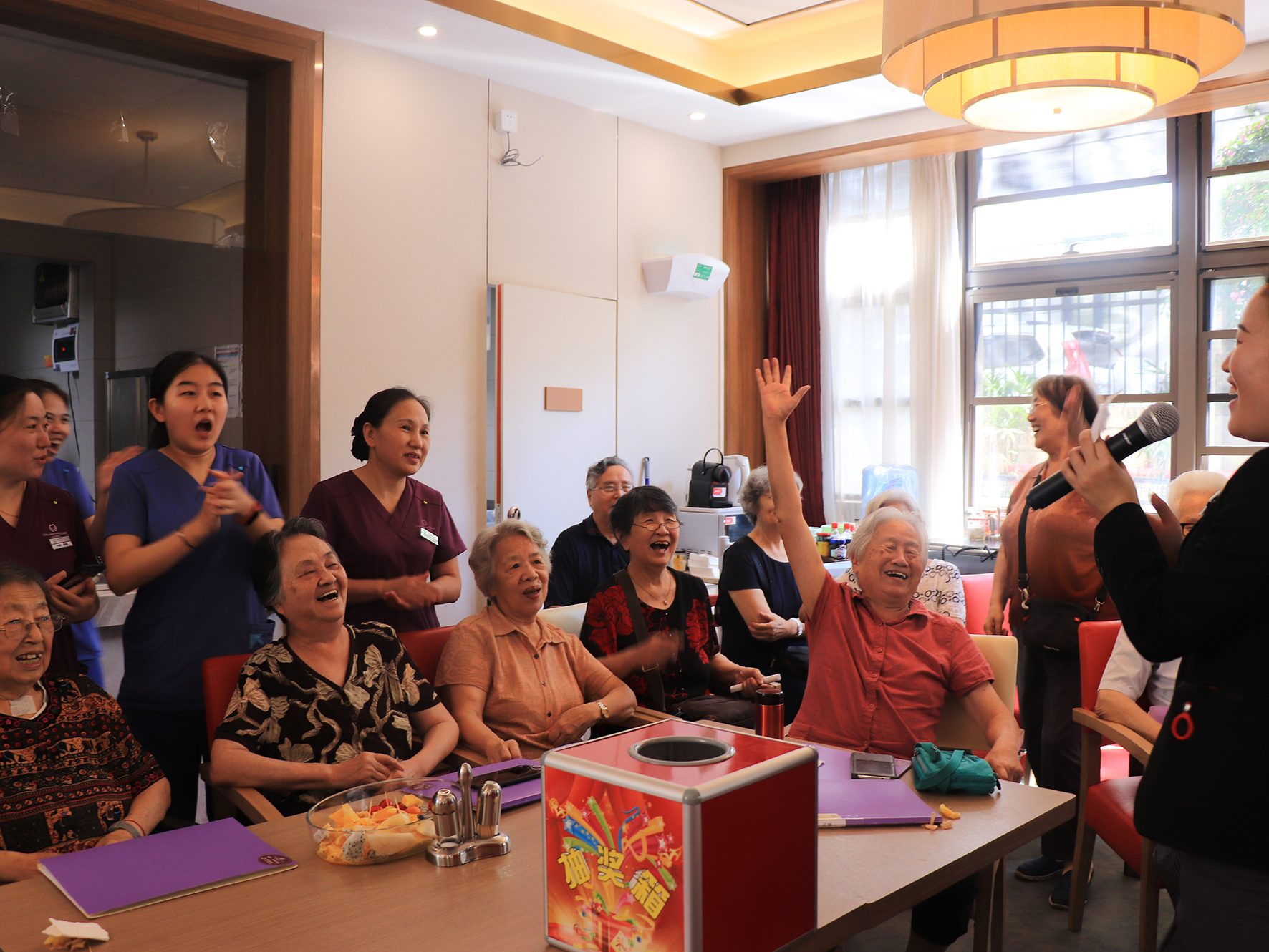 The elderly was enthusiastic to participate, and the event has received a great success and very positive feedback. These classic old songs let us get together and have a wonderful time.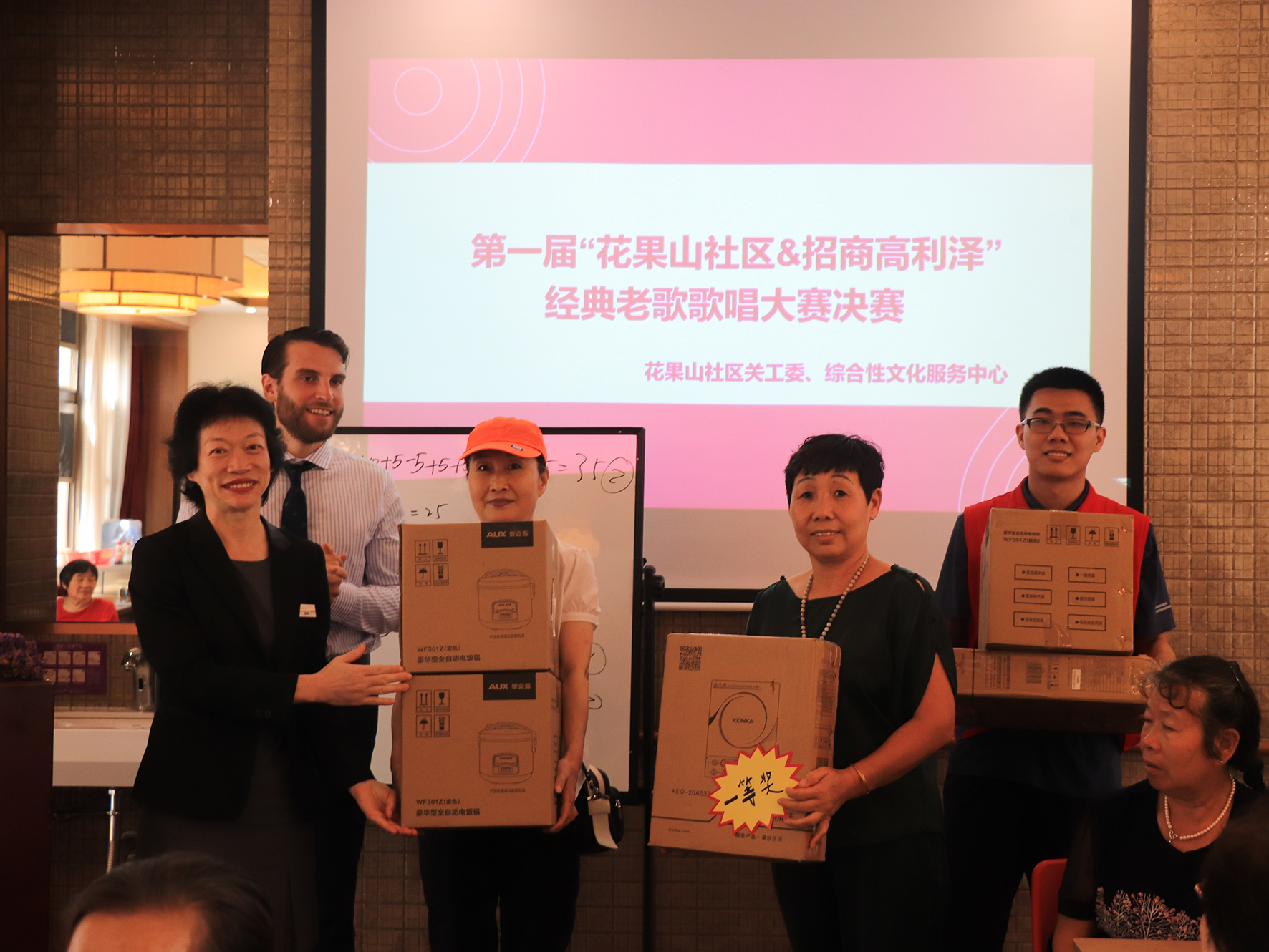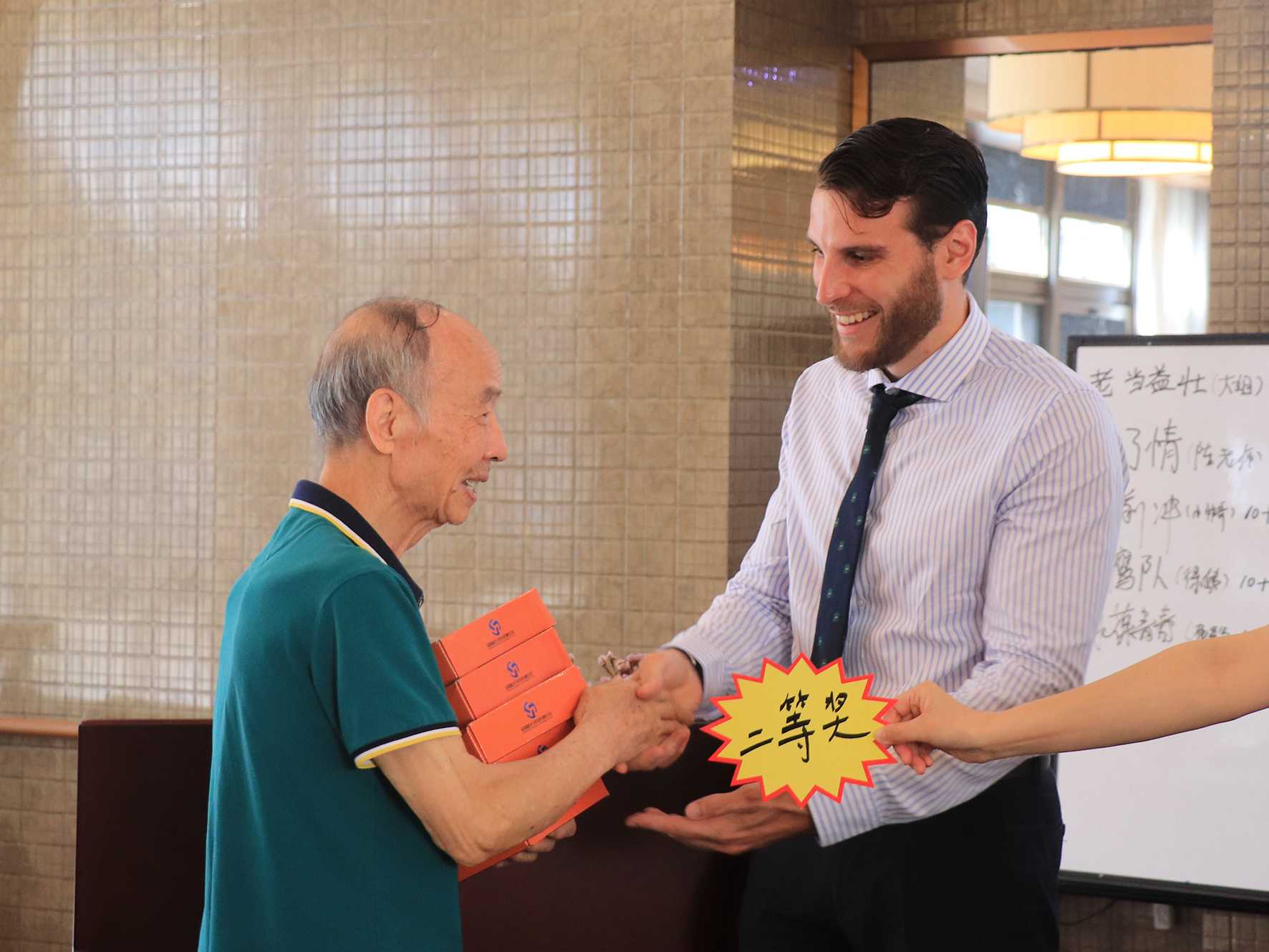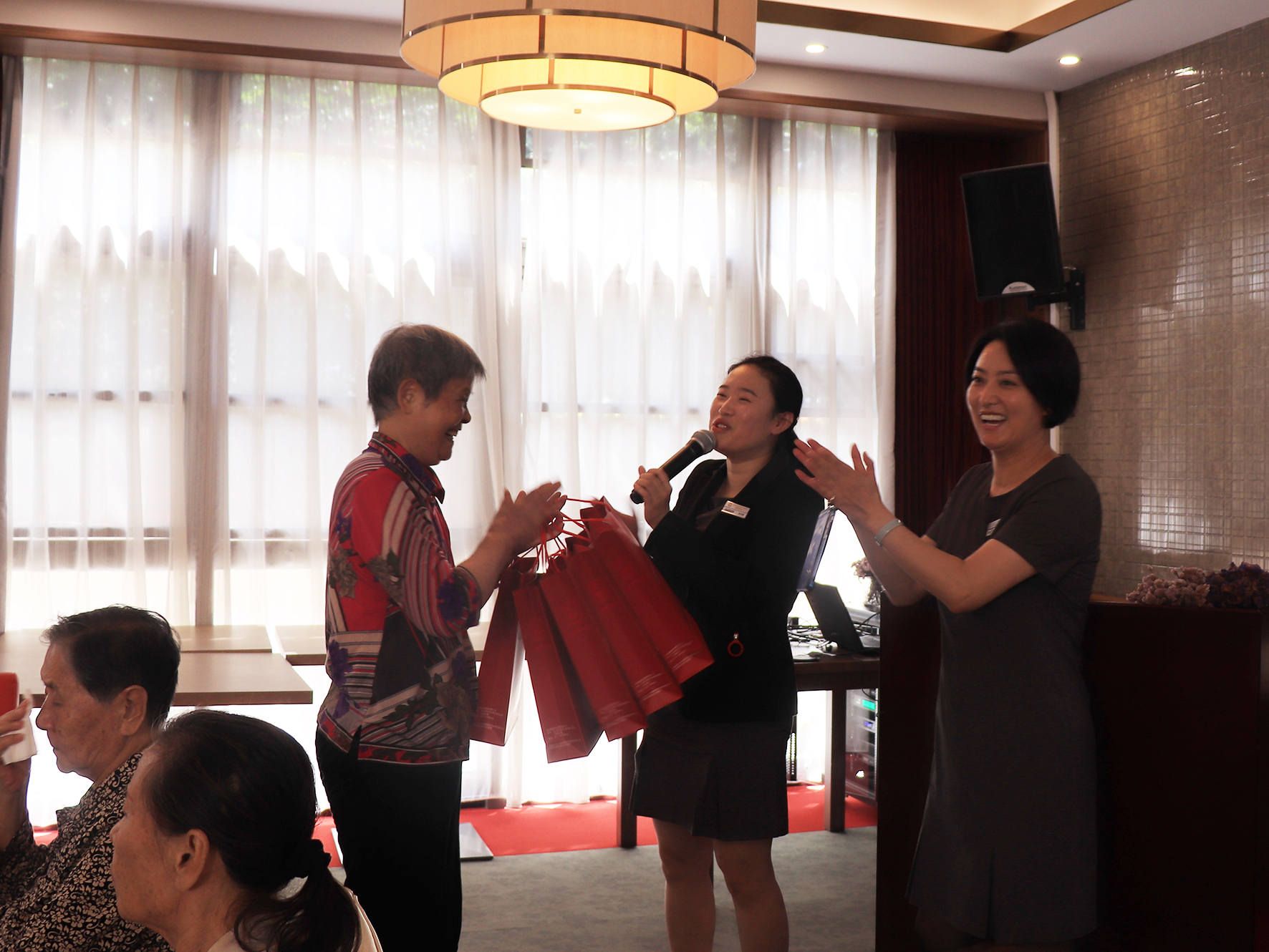 In our senior care concepts, institutions are also part of the community. Residents in the nursing home are encouraged to maintain social activities like before, and we do our best to help them enjoy the present life.