In September, China Merchants Colisée sent the first Sino-French operation team study group to France to participate in the "Geriatric Care and Institutional Operations", training organized by Colisée Group, and exchange with the local operation team.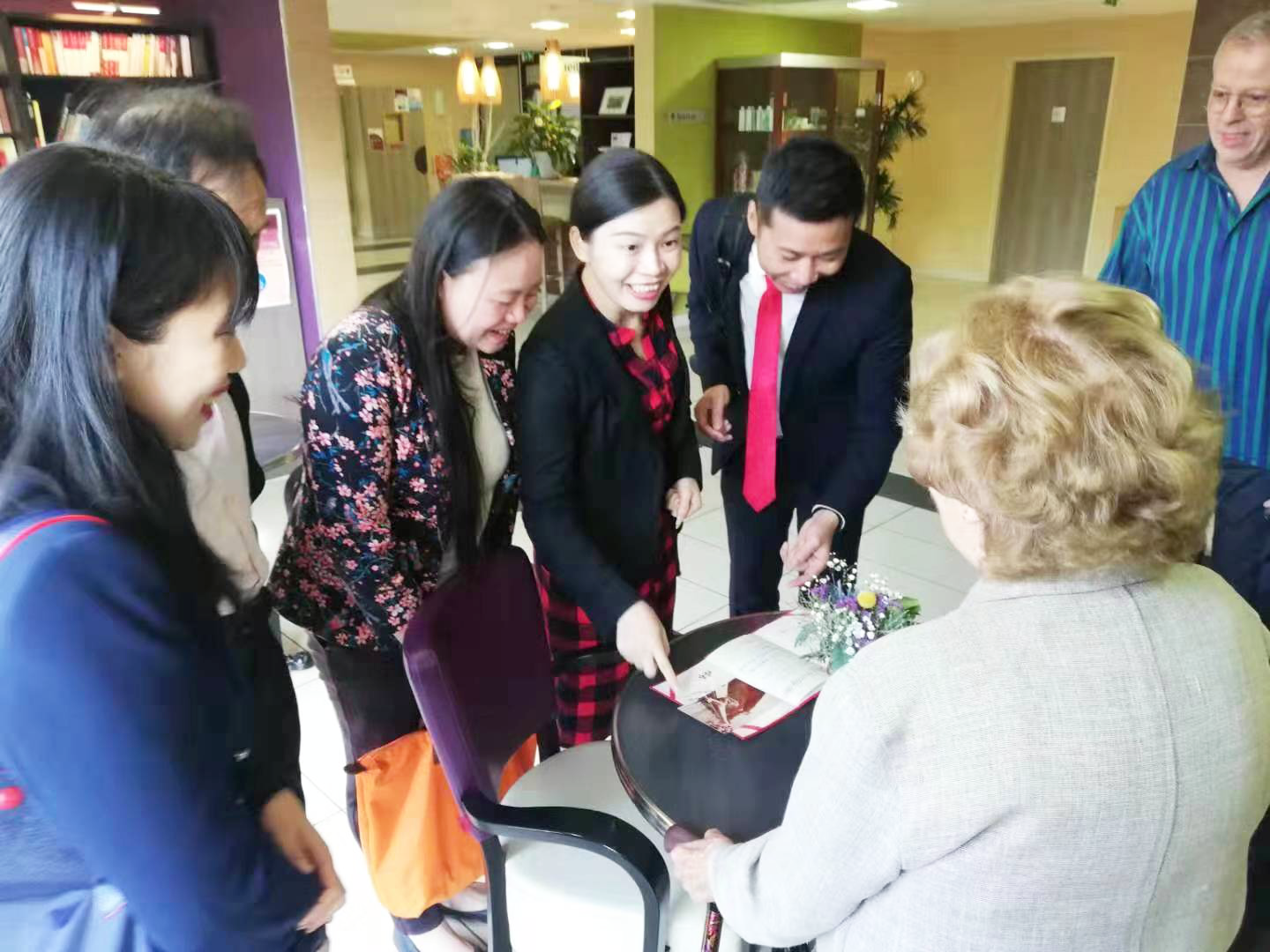 In these local institutions, the group had not only a direct understand of French style senior life, but also had obtained important experience from various trainings – good service comes from concentrated care.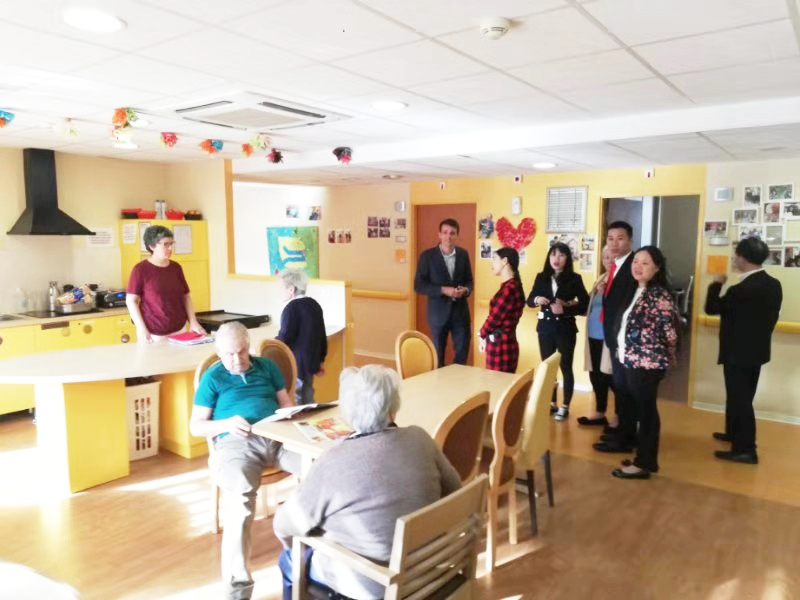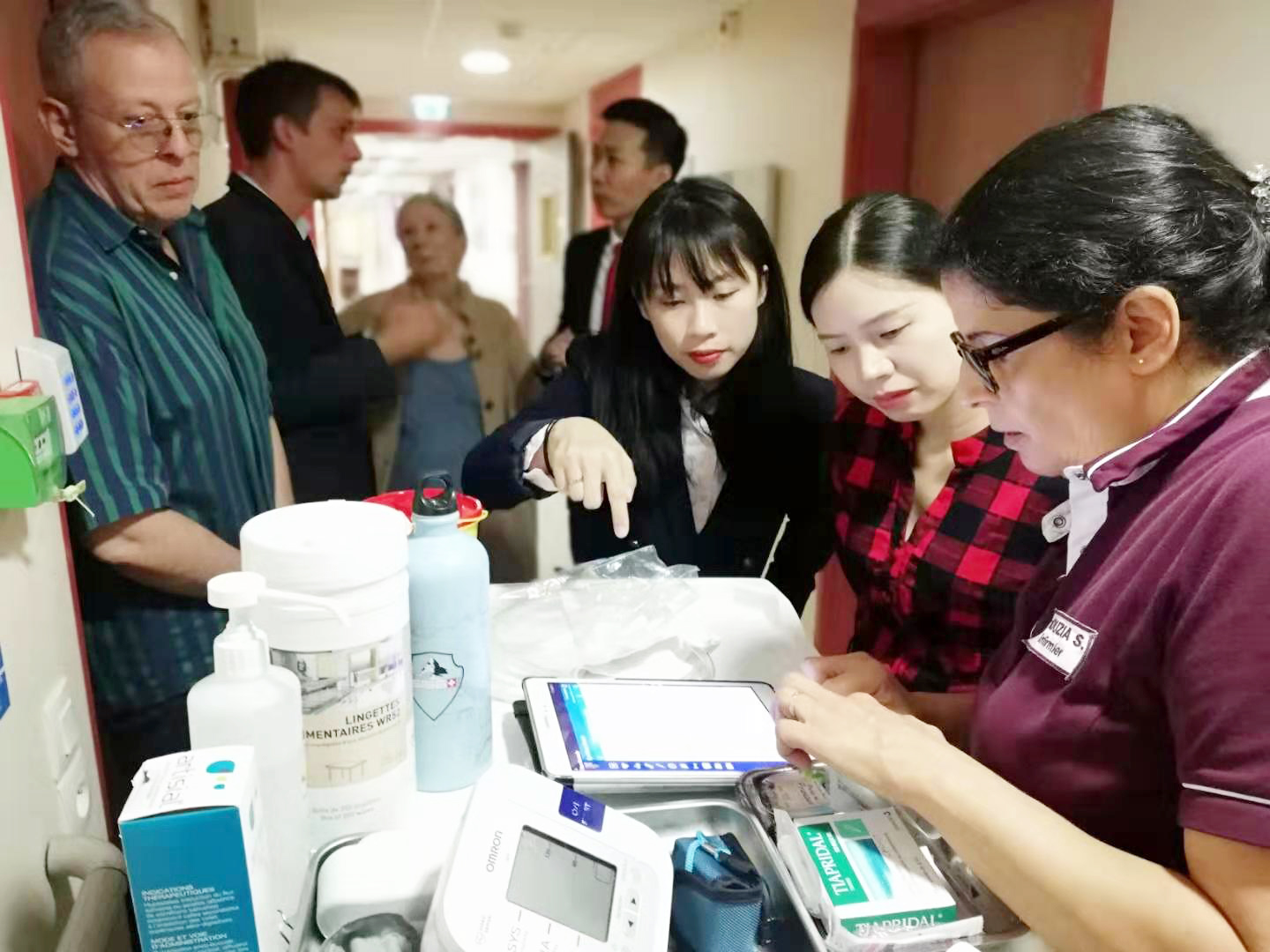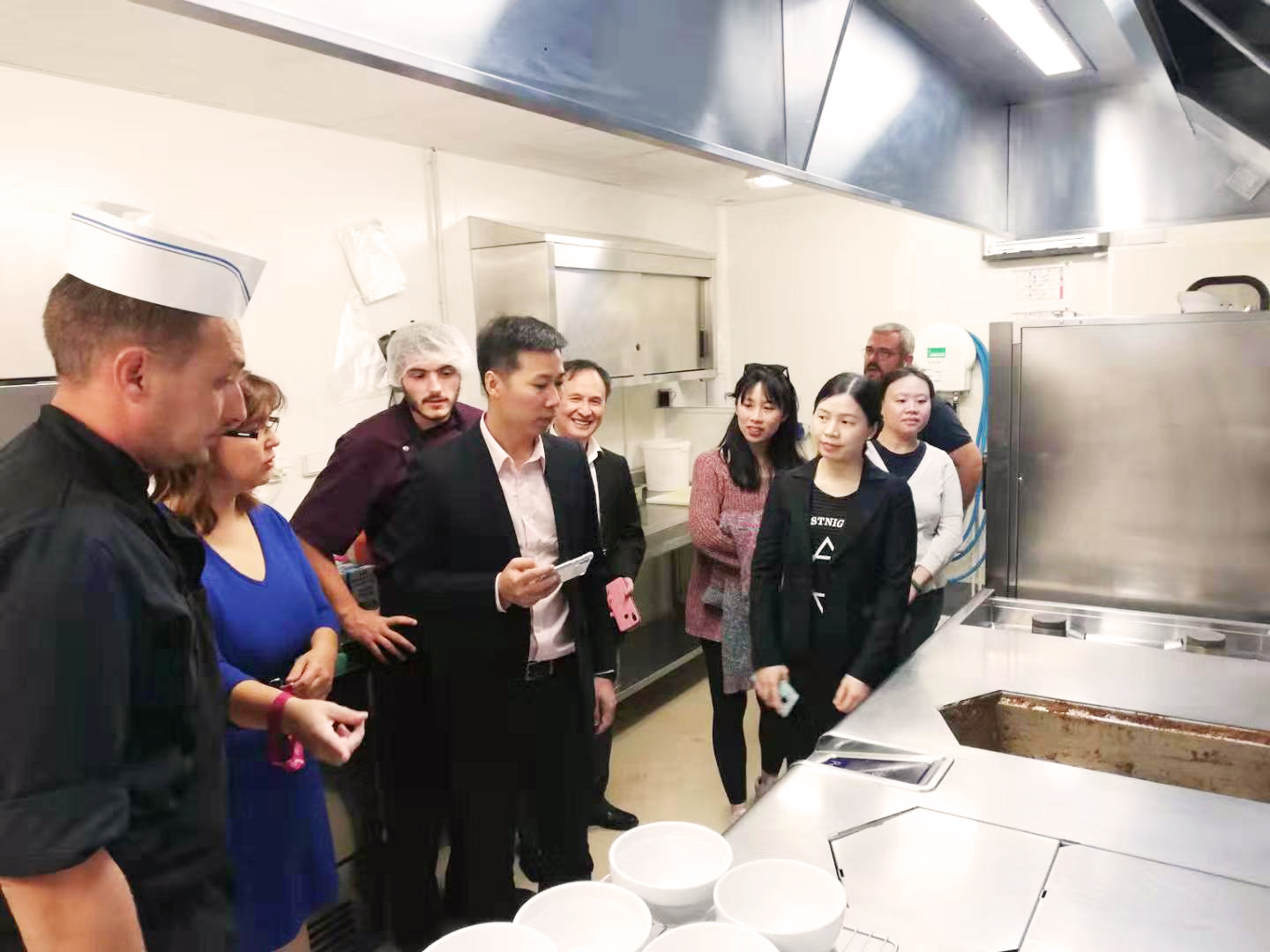 In every part of "ordinary daily operation", all aspects of the senior physical function and habits are involved.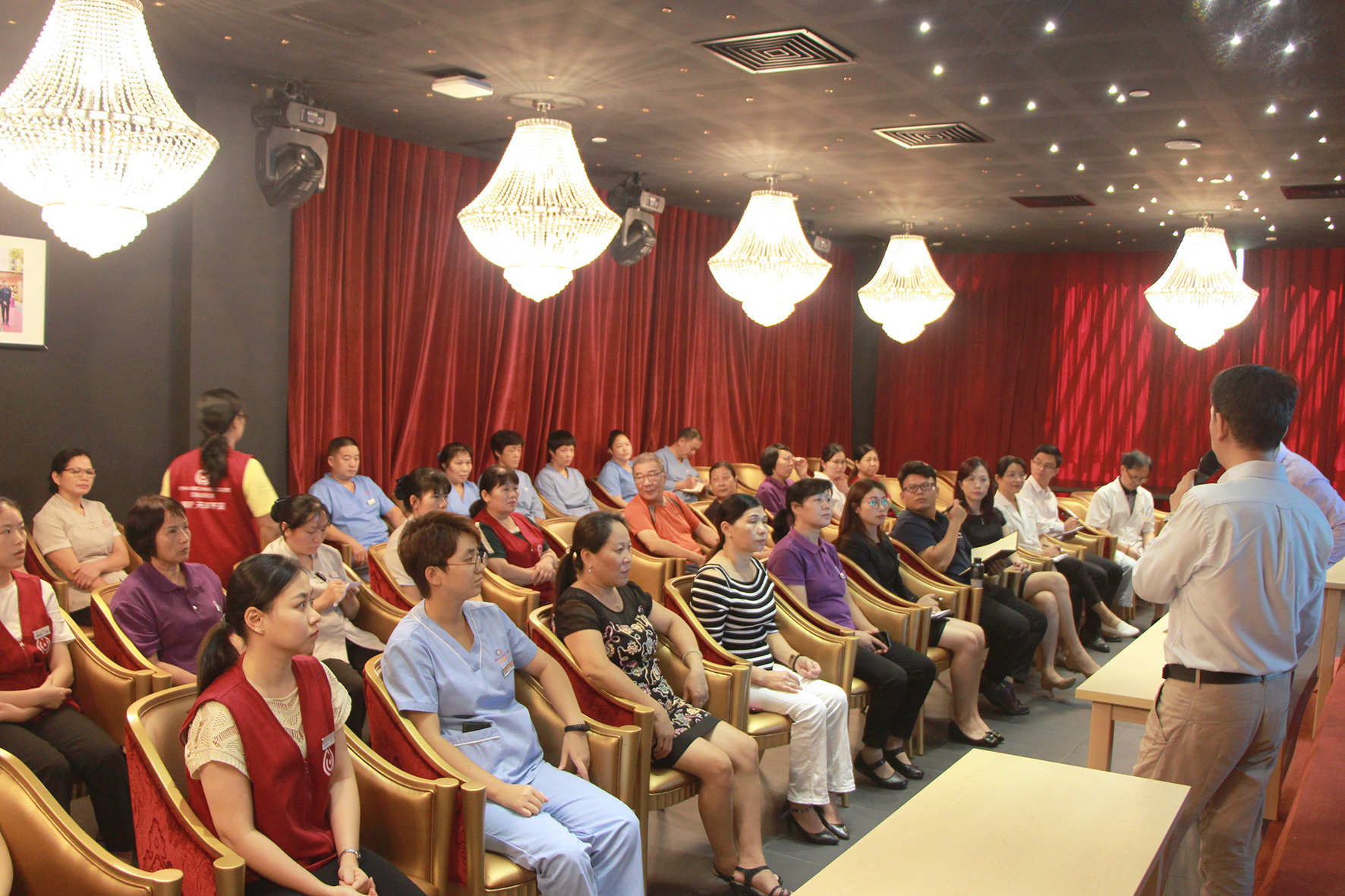 After the team came back, we organized a sharing session with the elderly and employees in Guangzhou and Shenzhen. The know-how that the team has learned will also be passed on to the other members through regular training.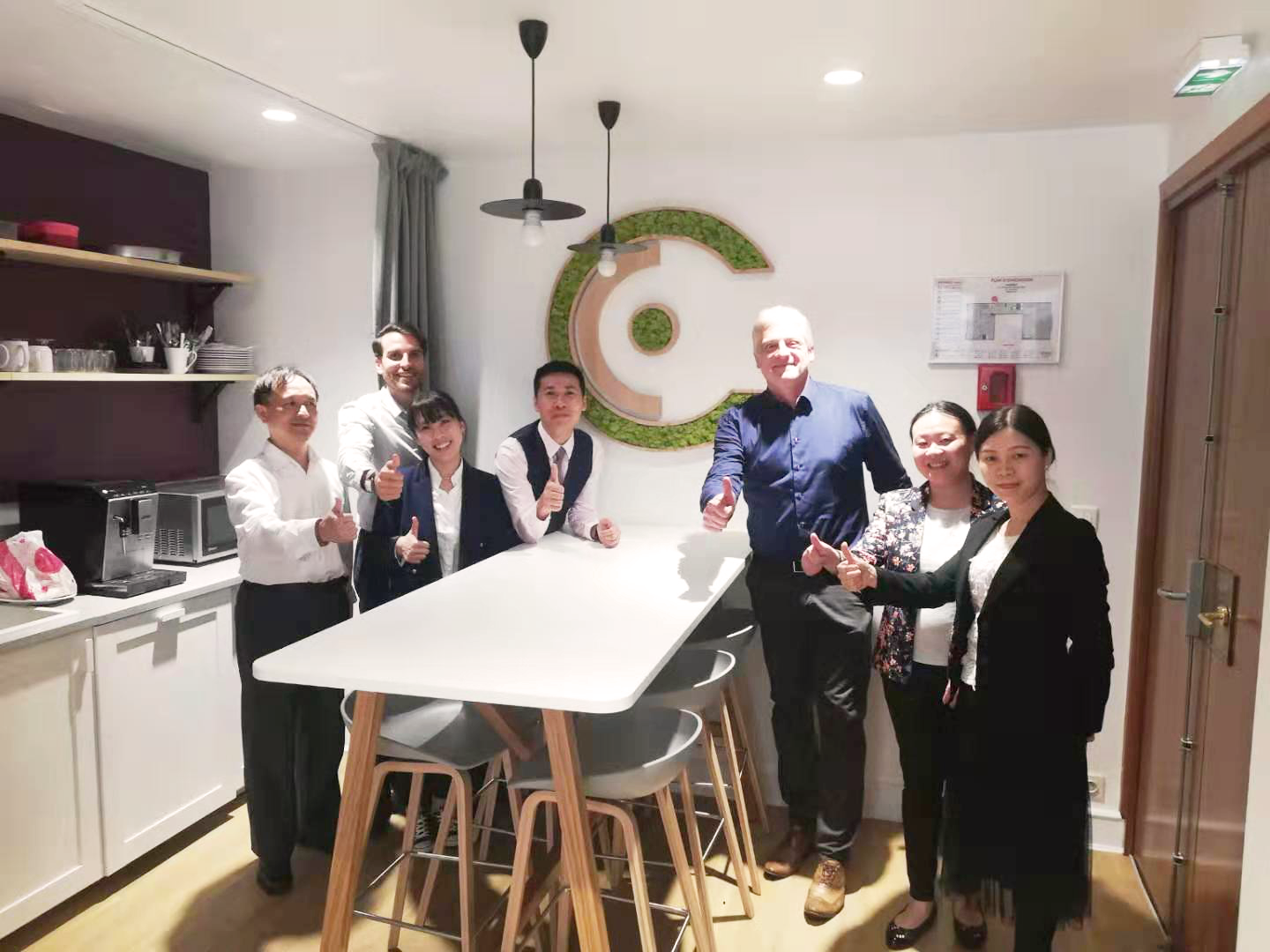 The first training in France has finished.
We will keep on learing and we persist our main goal : care to perfection!