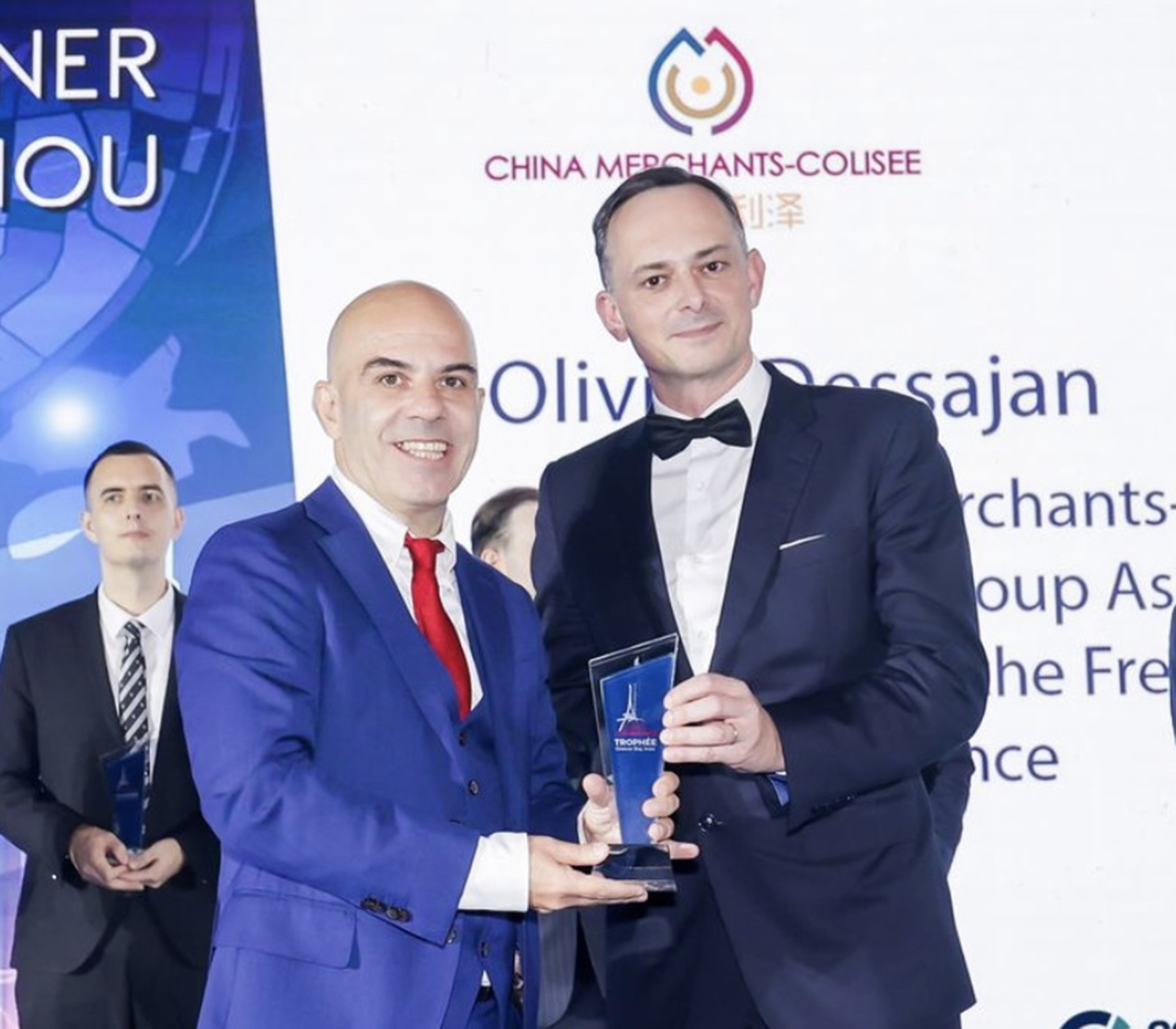 With the operation of two high-end nursing homes in Guangzhou and Shenzhen, and the introduction of international standard senior care, CMC won the "Greater Bay Area Health Care Award" at the Sino-French GBA Business Summit in 2021.
Integrating with the development of Guangdong and the GBA, CMC is advancing steadily. The Hangzhou project and the Shenzhen second project will be put into operation this year.
CMC will insist on continuous improvement, innovation and combination of smart health care solutions and traditional ones, to better meet the personalized and diversified care needs of the elderly, and bring high quality services to them and to take care of their beautiful golden age.